Real-Time Optimization,
Performance,
and Work-Life Balance
Solutions for Everyone!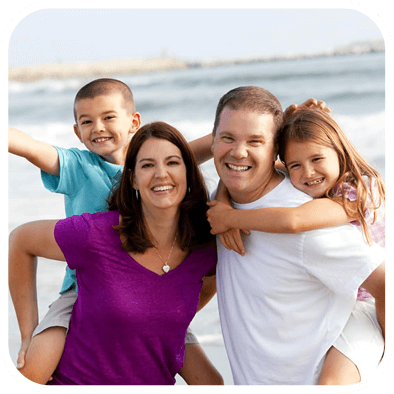 Proactively Manage Work-Life
BALANCE

and


Performance Across The Entire Organization

Yaware.TimeManager offers advanced solutions that help you successfully manage the need
for optimizing both work-life balance and resource performance.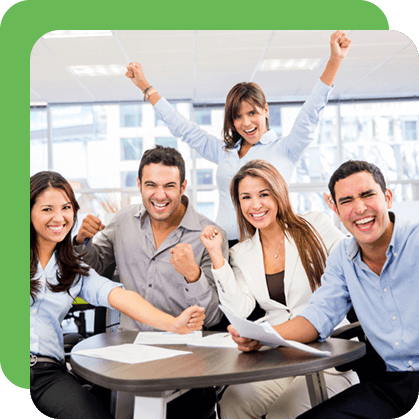 We Care About Your
People
Easy way to collectively manage project deliverables and personal availability
Individual contributors can set tasks, time targets, availability
Real-time project and task progress review in order to proactively manage unplanned occurrences
We Empower Your
Organizations and Teams
Obtain real-time metrics and views of operational flows and bottlenecks
Know how, when, and how much to support projects or tasks at risk
Collaborate with team members to ensure deliverable dates are collectively met while maintaining work-life balance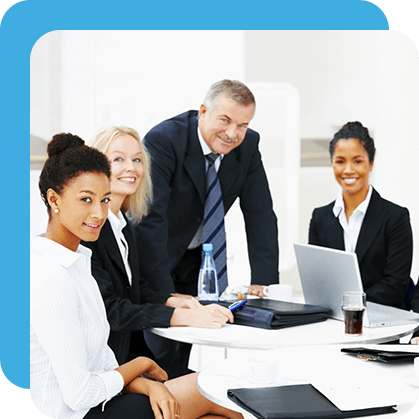 Yaware

.TimeManager

Optimize Your Resource Management in Real-Time!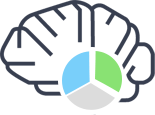 Beyond Project Management
Like most commonly available project management solutions, Yaware TimeManager presents many of its status and metrics in an easily recognizable format
...

Unlike many of those providers, Yaware further synthesizes and presents time utilization metrics per resources and team, in addition to project and task tying in budgeting and costing metrics as well as other key performance indicators (KPIs). These metrics provide key information that drives your build/ buy/lease decisions, acquisition of additional permanent or temporary resources, and deployment of staff to the most vulnerable areas of your business, to name a few examples.

More than Collaboration
Unlike applications that specialize only in project management, Yaware TimeManager goes beyond simply showing project and task status across the organization, it provides manager views of resource,
...

project, and task trending that can help identify organic best-practices as they arise. Projects and tasks are collectively managed in order to proactively balance project time (the achievement of objectives) and personal time (work-life balance) in a mutually beneficial by minimizing negative impacts on both sides.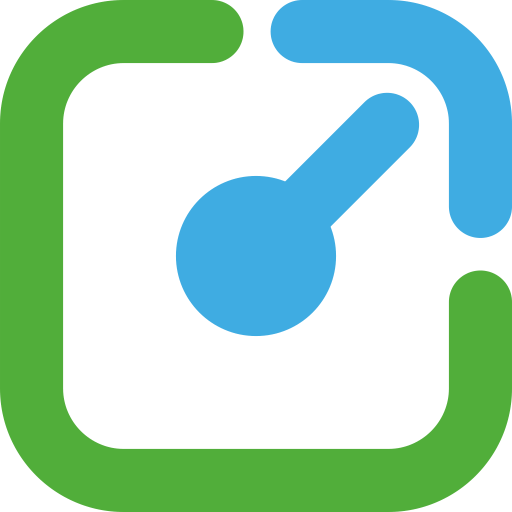 Timesheet Entry-Optional
Most system require time-consuming and error-ridden, personal memory-based timesheet entries in order to track time Yaware TimeManager uses a
...

timer-based entry system that intelligently finds and displays your tasks in one, easy-to-read pop-up in which you start and stop your billable time. And, that's it. Yaware takes care of the rest. Budget integration, invoicing, and operational statistics are seamlessly and efficiently compiled across the entire organization and displayed to facilitate your decision-making.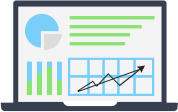 Resources
Who is on a project? What tasks are being worked on? When is a deliverable scheduled for completion? At crunch times, such real-time metrics can minimize overall impacts by strategically re-deploying the
...

right resources between projects or tasks For how many hours was the leased software utilized? Such evidence-based data provides vital build/buy/lease information that can dramatically reduce operational costs By utilizing our own seamless IoT technology to capture in-the-moment changes, Yaware automatically drives real-time metrics across the entire organization to proactively deliver live notifications, alerts, and recommendations for optimization.
Yaware

.TimeManager
Comprehensive Powerful Resource – Focused
Yaware.TimeManager offers advanced solutions that help you successfully manage the need
for optimizing both work-life balance and resources investment.
Visual Planning Board
- Insert Project and Personal Tasks
- Drives Alerts and Notifications
Project/Task Status
- Visual Task Overview
- Management of All Key Elements
Time by Application
- Time on Projects/Tasks
- Cost Allocations to Projects/Tasks
Try Yaware.TimeManager 14 days free of charge