Yaware.TimeTracker – Best Employee Monitoring Software
Increase the efficiency of your business by 20% in the first month!
Check out our Online Demo for more information

12 years on the market
3100+ companies
40 countries of the world












Yaware.TimeTracker Best Features
Automatic time tracking
It gives you clear understanding how staff manage their time and how many hours each day they spend working on. All statistics are automatically included in the timesheet, which can be viewed or downloaded to a computer for further data processing.
Performance Analysis
You can see the actual workload on teams from analysing resources the staff used during the day, not from the employee's words "I'm busy". You will see if there is really a need for additional staff or your team just can increase it's productivity.
Discipline monitoring
You will understand the reasons if the deadline is not met, reduce the number of delays, revisions and requests "can I go earlier today".
Many visual charts
You only need a few minutes to analyse employees working day. You can see working hours, when employee began and end his work, lateness and so on.
Project and task management
The entire amount of planned work in one place: with deadlines responsible for implementation, budget and expected results. After closing the project, you will be able to calculate the cost of tasks, hours of work and assess how the result paid off the money spent / effort.
Personal statistics
Opportunity to educate self-motivated staff who do not need to be controlled. Employees will independently analyze their effectiveness, block distractions and spend 100% of their working time achieving the company's goals.
Many other usefull functions


Task tracking


Screenshots


Activity levels

App & URL tracking


Invoicing


Online timesheets


Powerful API


Advanced reporting


Scheduling


Etc…
Who need Yaware.TimeTracker?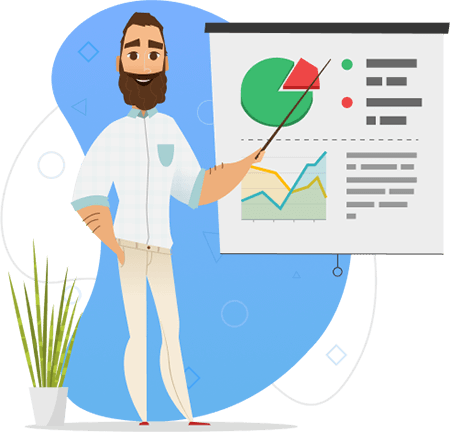 Increase productivity
Transparent understanding of the efficiency of employees and whole company
Analysis if the achieved goals justify the money, time and human resources spent on them
Increase profits
Ability to generate more results with the same number of employees
Increase profits through proper organization of work
Identification, motivation and retention of key employees in the company
Evaluation of cooperation with remote staff and financial benefits of the "remote office"
Higher earnings
Opportunity to work the same amount of time, but earn more
Reduction of unproductive working time
Transparent reporting
Real evidence of work done on a specific project or task
A fair assessment of the efforts made in the company and the result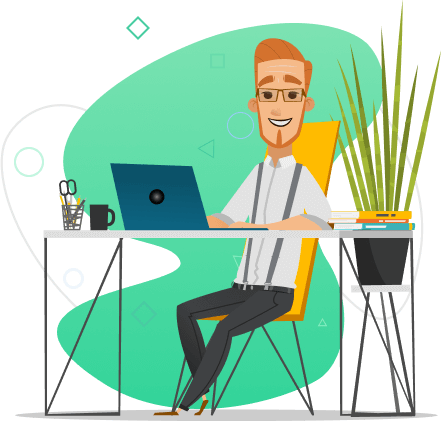 Make sure everyone in the company is moving toward common goals
You need a time tracker to see the workflows from the inside and build a transparent path to the result