Business productivity - That just works

Grow your business with enterprise software at a fraction of the price
We're passionate about productivity
Productivity apps for any business
Yaware business apps help you to reduce costs by providing real-time evidence-based data that feed live optimization and point-activity reports regardless of your organization's size or area(s) of activity. Yaware improves your margins and enables more insightful investments in new, promising areas of operation.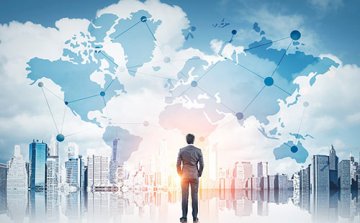 Make smart decisions at the right time
Quickly analyze real-time reports on key business operations indicators – instantly see operational trends and practices. Automatic measuring of these indicators will save time and provide precise numbers without the need to drown in mountains of paperwork and spend weeks on adequately analyzing the data.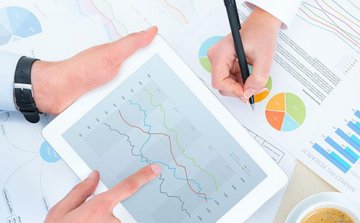 Collaborate and grow
Share your data with team managers and individual contributors to support cohesion, focus, and motivation. Yaware business apps will help set your goals which are visible and tangible so you can create new products, services and processes faster and better than your competitors.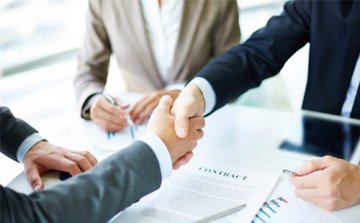 Business apps that work for you
Save time and organizational resources by applying evidence-based, real-time data to accurately apply modern practices to achieve superior business performance. Yaware business apps will automatically organize data from various sources into clear reports to help your business stay agile and support on-going growth.