Yaware partnership program
Work with us and let us grow together
A partnership program that's right for you
At Yaware we are dedicated to working with you and have 6 partnership programs to suit your individual needs. Partnership rewards range from 20% to 30% depending on how many customers you have.
Join us if you are:
an IT specialist wanting to integrate your product or service with Yaware
a developer of automated solutions for facilitating any business process
a blogger featuring IT developments for streamlining business processes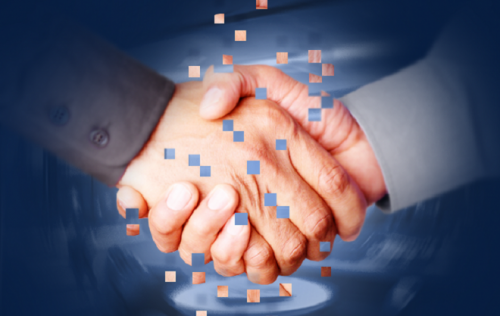 6 partnership programs to choose from
Sign up to the partnership program that suits your company's profile best – individual, affiliate, regional, national, marketing or technical program.
All the promotional tools you need
All promotional materials – affiliate link, banners, CTAs and coupon codes – are already available in your account once you sign up as a partner.
Attract customers and get paid
Following the program's guidelines takes little time and even less effort. The more customers you attract, the more you can earn.
You can attract customers in a number of ways including using a referral link when contributing to external resources (e.g., blogs and social media), sending out your email campaigns as well as posting Yaware's banners or CTAs on your website.
We can also work with you to build a program that's just right for you.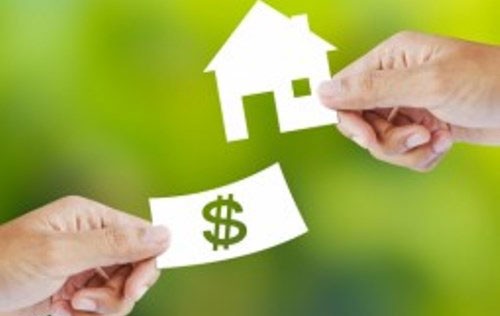 On-going support for each partnership program
While providing all materials on promoting Yaware apps, our team also supports the promotion process once you have joined – contact us with any questions and comments.
Check all transactions in your online account
Check the number of active customers, see your revenue and rewards, register newly attracted customers – all in just a few clicks and in a single online account.
Partnership rewards
| Number of attracted clients who have already paid for services* | Percentage of remuneration from client payments* | The approximate monthly commission for partners upon each client subscription for 10-50 licences |
| --- | --- | --- |
| Less than 10 Clients | 20% | $16 – $720 |
| 10-49 Clients | 30% | $240 – $5880 |
| 50-99 Clients | 40% | $1600 – $15840 |
| 100-149 Clients | 50% | $4000 – $29800 |
| 150-199 Clients | 55% | $6600 – $43780 |
| More than 200 Clients | 60% | $9600 – $48000 and more |