Local version of Yaware.TimeTracker Enterprise
Place the complete system on your server and take the data under your control

What is the local version?
Complete solution for accounting of working time, which can be worked with immediately after installation on the server

Who is it for?
Suitable for companies that prioritize maintaining corporate security standards

What will you get?
Monitoring the activity of employees to make the right leadership decisions












Successful implementation examples
Learn how Yaware.TimeTracker has helped increase productivity across companies

Tetiana Koval
head of the company's personnel and communications department
Work efficiency increased by 30%
Yaware.TimeTracker has changed the way we look at workflows. Now the manager knows where the remote worker was, what he was doing and how much time he spent on it. We see when resources are going in the wrong direction and we understand what to do with it.


Igor
Leading Specialist in QMS Processes
Problem-free remote work
Yaware works for the benefit of conscientious workers. 95% of employees, who in our opinion were responsible, turned out to be according to Yaware, and the other 5% follow their example. The program helps to control the "home" office and transparently shows whether remote staff has worked or not.
Adaptation to the needs of your company
Fast deployment
Data migration for installation via MSI package
Free online support by a personal manager on an ongoing basis
Integration with Power BI and Google Data Studio
Available virtualization systems: VmWare, VmWare ESXi, HyperV, Proxmox and others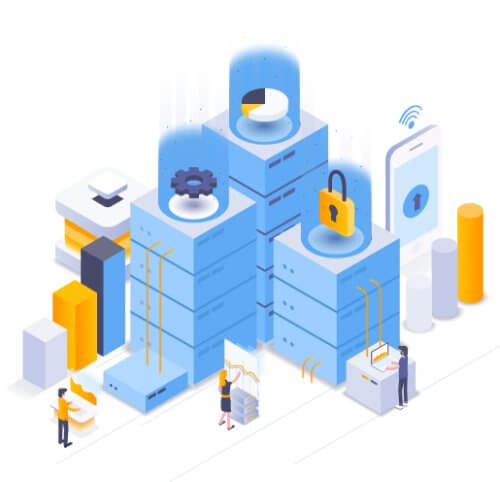 Technical requirements for implementing the local version
Server:
CPU: SSE 4.2 support, 2+ GHz (two or more cores)
RAM: 4 Gb or more
HDD(SSD): SSD 500 Gb for normal installation (1Tb SSD and more recommended)
Lan: 10/100/1000 Mb/s
Agent:
ОS: Windows: XP, 7, 8, 8.1, Linux: Ubuntu, RedHat, OpenSUSE, CentOS, Debian, Fedora, Mint, MacOS: 10.6+
CPU: 1.5GHz (Dual-Core recommended)
RAM: 1GB
HDD: 300Mb
Lan: 10/100/1000 Mb/s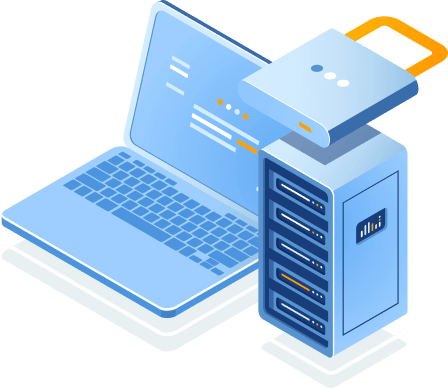 Frequently Asked Questions
Step-by-step instructions for implementing the local version
STEP 1
Registration for the test period
STEP 2
Appointment of those responsible for the implementation process
STEP 3
Installation and configuration of a virtual machine in the corporate network
STEP 4
Installing the program on employees' computers
STEP 5
Setting up a personal account
STEP 6
Collection and analysis of statistics
Full functionality of Yaware.TimeTracker on your server
With the local version, you will be sure that all data is completely under your control.