Productivity is our passion
Meet the 500 strong team behind Yaware
Our experienced management team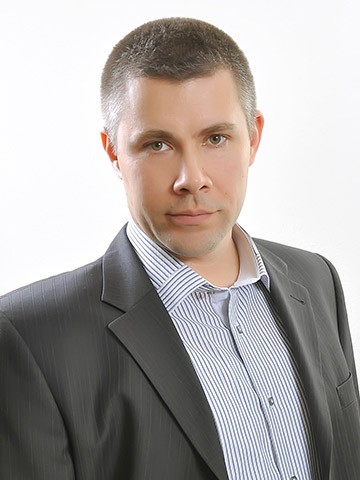 Ruslan Savchyshyn
Co-founder and CEO
As a founder of MagneticOne, Ruslan oversees the overall direction of the company, and as the leading product architect, takes an active role in the design and development of the product line.
A self-taught programmer, Ruslan started working with IT technologies at the age of ten. Prior to running a business of his own, Ruslan has been working for five years as an outsourcing partner of several US enterprises.
MagneticOne was established in 2001. Ruslan tries to focus on identifying and developing strategic opportunities that contribute to the company's global competitiveness and ensure its position as a leading solutions supplier, next to providing functional leadership to the businesses.
Thanks to Ruslan's high standards, both to himself and to each employee, MagneticOne now has 70,000 customers worldwide.
Ruslan holds masters degree in Computer Science from the Institute of Computer and Information Technologies (Ternopil National Economic University) – Ukraine.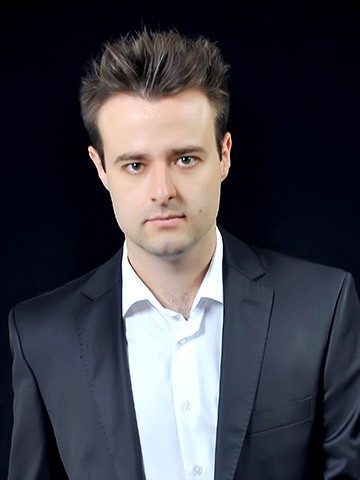 Oleg Cherevatyy
Co-founder and COO
Since joining MagneticOne in 2004 Oleg, has been primarily responsible for supervising the company's day-to-day activities and for making all decisions regarding operations.
Having begun his career as a front end web designer and content manager, Oleg is in charge of the design and creative content of the MagneticOne websites as well as the graphic user interface of the software.
Oleg is responsible for creating long-range company strategy, identifying new market opportunities and developing strong working relations.
Oleg has been key in the rapid rise of the Yaware product suite which features 16 products, backed by a team of 500 people and 70,000 customers worldwide.
Oleg holds masters degree in Computer Science from the Institute of Computer and Information Technologies (Ternopil Ivan Puluj National Technical University) – Ukraine.
Support your business philosophy
Whatever your strategic goals are – developing a cutting-edge product, increasing customer satisfaction or entering a new market – the only way to achieve them is by constantly challenging your approaches to doing business. Here's where Yaware apps can help.
Increase your productivity
Happy, inspired teams, strong work ethics, creativity, on-going innovation, challenging and ambitious goals, enhanced performance and higher revenues – this is what productivity is all about and what Yaware apps can provide you with.
Take care of your time
Yaware apps are advanced modern techniques aimed at automatically measuring key business processes. Our ultimate goal is to save you time and money so you can increase your business productivity and competitiveness.
Transform knowledge into action
Our aim is to make knowledge sharing easier than ever before to become a fundamental part of your organization. Having quick access to knowledge means your team can actively apply it and reach new milestones faster.