"Until we can manage time, we can manage nothing else." ~ Peter Drucker
Yaware helps you and your team manage time more effectively, achieve higher productivity and reach goals faster
Effortless time tracking
Automatic time and productivity tracking, automatic categorization of work time, smart reports, email and mobile notifications – inclusive data right in front of you anytime, anywhere.
Increased productivity
Discover your best work schedule, define the perfect balance between online and offline activities, eliminate time eaters – Yaware.TimeTracker will help close productivity gaps quickly and achieve more.
Manage on the go
Check data on any computer, tablet and smartphone running Mac OS, Linux, Windows, iOS or Android – organize your time wisely while at work or on the go. Stay productive wherever you are.
Analyze everything
Time and attendance, Internet and software use, flexitime and overtime – all you need to know about productivity is now precisely measured and gathered in one place.
Time and productivity tracking
See clearly what drags you down on your way to new achievements with the precise figures and ratings by Yaware.TimeTracker. Define your advantages and confidently move towards working smarter, not harder, with better motivation and less strain.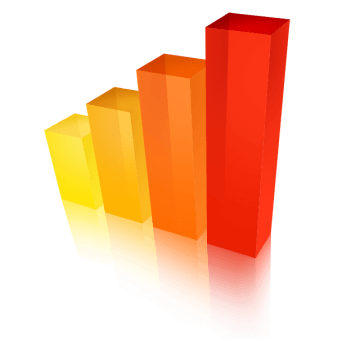 Internet and software use monitoring
Find out exactly how much time each tool or website takes up. Spot resources that keep feeding on your time rather than saving it. Detect biggest obstacles on your way to higher productivity to deal with them once and for all.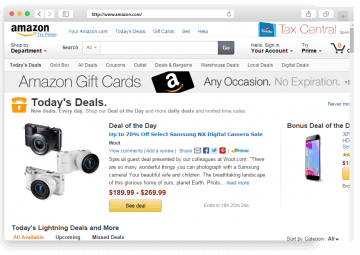 Productivity analysis
Thanks to work time categorization into three distinct groups: productive, unproductive and neutral, it is easy to realize where time is lost, to define the most and least productive hours, see where scheduling and prioritizing require special attention, and test which work/rest balance is most effective; all of it to sustain high efficiency of your business 24/7.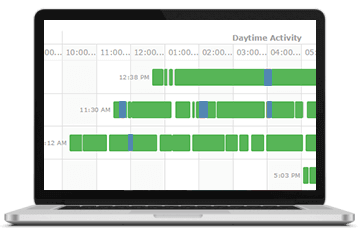 Organize and delegate
Build closely-knit teams, manage work time more effectively, balance workload and bring managers more in line with their subordinates – this is easier with Yaware.TimeTracker productivity ratings. Use the data to encourage healthy competition for further advancement and productivity growth.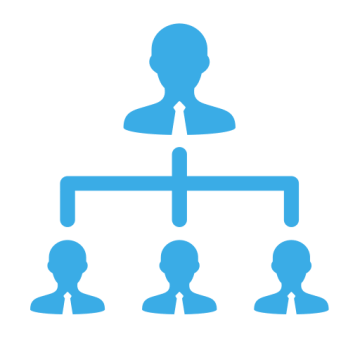 Measure and stimulate achievements
With Yaware, acknowledging employee achievements and ensuring fair compensation becomes more easily attainable. Set achievable yet challenging goals to spur further growth. Foster self-improvement and more effective time management among your staff using objective productivity data from your time tracking app.