Yaware.TimeTracker vs Hubstaff
What Is Hubstaff?
Hubstaff is a time tracking application for remote teams, that allows to track time spent on a specific project, once the employee selects one. The tool also provides an opportunity to take screenshots, as well as build timesheets and reports.
What Is Yaware.TimeTracker?
Yaware TimeTracker is a web-based application for tracking time for freelancers, office and remote employees. The software creates timesheets, generates performance reports, takes screenshots, webcam snapshots, integrates with the CRM system.
SaaS and Local version
Hubstaff offers Saas version. Yaware TimeTracker has SaaS, and a Local Enterprise version (all data is stored on your company's server)
Tracking of Offline Activities
Hubstaff does not track employees' offline activities. As for Yaware TimeTracker, it records the time, when you are away from the workplace, and once you return to the computer, asks you to describe the offline activity. This way you have a clear view of the whole workday.
Assigning Group Managers with Different Access Levels to the Reports
Hubstaff provides managers with reports and timesheets. In contrast Yaware.TimeTracker allows to create desirable organizational structure and assign group managers with different access levels.
Thanks to this feature you can grant different access to the reports to the following staff:
System administrator
HR department
Accountant
Management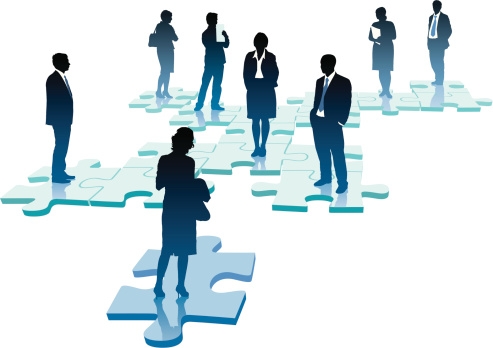 Webcam Snapshots
Unlike Hubstaff, Yaware TimeTracker takes webcam snapshots with desirable frequency (minimum 1 minute). This feature allows to monitor the workplaces of remote employees more efficiently.
Hidden Mode
If you need objective data on employees' productivity, you can run Yaware TimeTracker in hidden mode, so the employees will not know that they are being monitored. Hubstaff does not have this feature.
Access to Personal Statistics for Employees
With the help of Hubstaff employees can create timesheets and managers view reports. In contrast Yaware.TimeTracker, if installed in open mode, gives staff a chance to analyze their personal statistics. This feature helps employees to review their workday and improve performance level.
Each employee can see tracked hours and their productivity status, as Yaware.TimeTracker also categorizes used resources into three groups: productive, neutral and unproductive.
Furthermore, the report on time and by categories are also available. They show data on lateness, leaving before time, productivity dynamics and list of resources with spent time on them.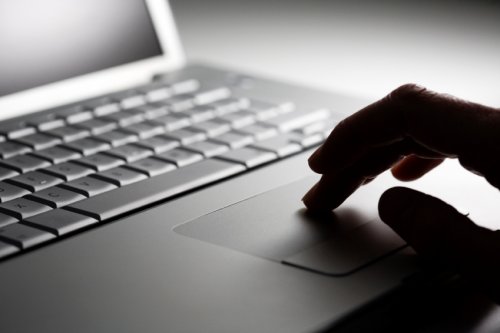 Individual Settings
As different departments may have their particularities, Yaware TimeTracker allows to specify different monitoring settings for specific employees or groups. Hubstaff does not provide its users with such an opportunity.
Monitor Employees From any Gadget
Employees often forget to turn on the time tracker to report the start of a working day.
Yaware TimeTracker turns on/off automatically, according to the set hourly parameters, and also fixes downtime. Hubstaff recognizes "downtime" and reminds the team to manually stop or continue tracking.
Export reports
Yaware TimeTracker reports can be easy to form and export in XLS, PDF, and CSV formats. Reports are created by project, individual task, or group of tasks. Hubstaff reports are exported in CSV, PDF format.