Comparison of Yaware.TimeTracker with other services
Our client is a rational person who is looking for the most effective solutions on the market. Therefore, we are fully aware that when choosing a monitoring system for your company, you compare us with other services and weigh all the pros and cons.
To make your choice easier, we have analyzed our fellow competitors and compared Yaware Timetracker with their products.
Compare, check and choose the best service for yourself!
Top 3 features of Yaware that influenced the choice of our customers

Yaware's cloud solution is always available
Our service SLA (uptime index) is 99.95% 
This means that the service works almost always.

Data centers around the world
All of our customer data is stored on Amazon Web Services (AWS) servers.
This is how we ensure complete security of your data.

Availability of Enterprise version
We won't convince you to switch to cloud solutions if you don't trust them. We recommend Enterprise – a solution that you can deploy on your own servers.
The chart of comparison of Yaware with the best similar services
Yaware
Clockify
TimeCamp
Toggl
HubStaff
RescueTime
TimeDoctor
Mirobase
Cloud Version
Local version
License cost
from $2,5
from 5$
from $7
from $9
from $5.8
from $12
from $10
by request
OS
Mac, Windows, Linux
Mac, Windows, Linux
Mac, Windows, Linux
Windows
Mac, Windows, Linux
Mac, Windows, Linux
Mac, Windows, Linux
Mac, Windows, Linux
API
Mobile Viewer Android/IOS
Projects and tasks
Offline activity
Focus mode
Automatic salary calculation
Work timesheet
Notifications to employees
Special features
* features available only to paid customers upon request, only in countries where their use is permitted by law.
Screenshots*
Webcamera shots*
more details
more details
more details
more details
more details
more details
more details
The main competitive advantages of Yaware Timetracker
Minimal load on the computer
We've made the time-tracker agent as easy as possible to install on your work computer. Unlike many competitors, Yaware does not load your system, it does not have any impact on the performance of the processor. That's why it's easy to use even on older devices with a small amount of RAM.
Real-time process tracking
Time Tracker sends data to the report every 15 minutes, so the manager can see what a particular employee is doing in real time if necessary.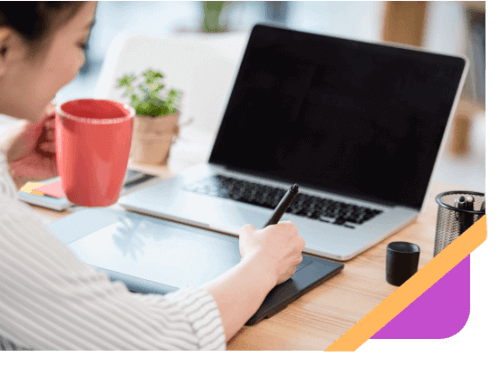 Flexible settings
The use of the same resources may be considered productive for some employees and unproductive for others. In our system, settings can affect both individual teams and individual employees.
Automatic recording of working time and calculation of salary
Automate the calculation – and with Yaware your accounting and HR department will have more time for other important tasks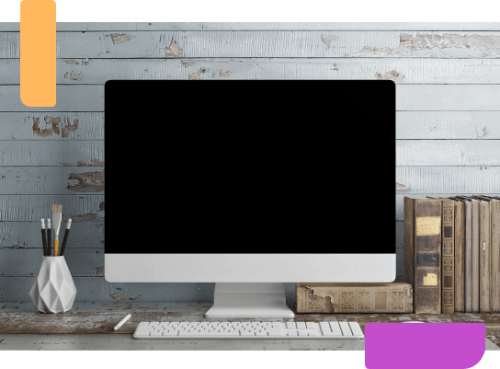 Check yourself – learn more about Yaware's capabilities and view an online demo that simulates a working account, the same one you'll administer after signing up
Free consultations on the implementation of Yaware
Unlike most competitors, we support the implementation of time tracking free of charge:
legal advice
materials on the ethical implementation of the tracker
consultations for selection of effective settings
We will help you start monitoring productivity ethically and without resistance from the team, because our task is to help them perform their work duties more efficiently!