Yaware.TimeTracker vs Worksnaps
What is Worksnaps?
Worksnaps is a time tracking app, that allows to visually track time and view work evidence of employees. The tool is designed to monitor mainly the remote staff, e.g. freelancers, outsourcing companies, contractors, etc.
What is Yaware.TimeTracker?
Yaware.TimeTracker is a web-based software, that keeps records of employees' online and offline activities, as well as monitors their performance level. The app is perfect for tracking time of office and remote employees, freelancers and start-ups, etc.
How Is Worksnaps Recording Online Activities?
Worksnaps Client captures screenshots, computer activity, and active applications. As next it sends them to the server, the server determines whether the user is working within each 10-minute interval, and tallies the work time.
How Is Yaware.TimeTracker Recording Online Activities?
Yaware.TimeTracker records all used resources along with the time spent on them, as well as allows to take screenshots. The gathered data are generated into wide range of useful reports.
Step Forward: Productivity Analysis with Yaware.TimeTracker
Worksnaps allows to see, if the employee is working at the computer. In contrast Yaware.TimeTracker provides its users with an opportunity to check and analyze the employee's productivity. The app has a database with more than 15k apps and sites in accordance with their productivity status (productive, neutral, unproductive).
Thanks to this categorization at minimum you can:
Identify the most and least productive employee;
Determine and eliminate time eaters;
Define the most productive hours of each employee.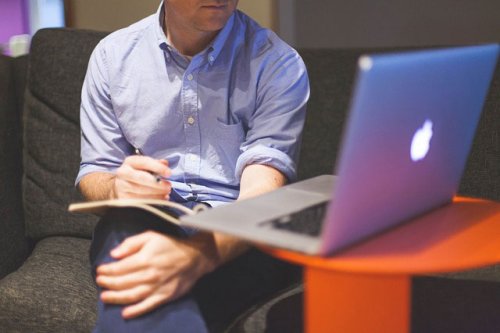 Individual Settings in Accordance with Job Position
Yaware.TimeTracker allows to specify individual settings for separate employee or whole team. For example, Photoshop can have a 'productive' status for web developers and 'unproductive' one for the rest of the staff. Worksnaps does not support this feature.
Personal Statistics to Boost Productivity
Unlike Worksnaps, Yaware.TimeTracker provides its users with an opportunity to view personal statistics and analyze performance level. As a result each employee can increase own productivity and use time more efficiently if needed.
Are There Offline Activities at Your Company? Let's Track Them Automatically!
Worksnaps allows its users to manually add offline time to the time log for the activities done off the computer (e.g. phone calls, taking notes, etc).
Yes, it is possible using Yaware.TimeTracker. The software records time, when user is away from the computer and asks to describe the activity, once he/she returns.
The automatic time tracking of activities eliminates human mistakes, saves time and represents only the accurate data in the reports. Knowing the exact time spent on various activities helps to plan new tasks more efficiently, as well as evaluate employees performance level fairly.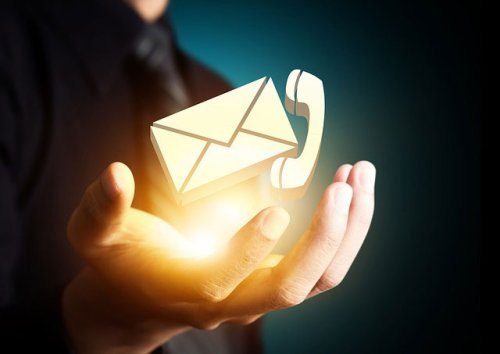 Responsive Reports to Monitor Employees from Anywhere
In contrast to Worksnaps, Yaware.TimeTracker allows to get the responsive reports using apps for iOS or Android. So that you can monitor the employee's work being on a business trip or vacation.
Hidden Mode to Get the Objective Data
Unlike Worksnaps, Yaware.TimeTracker can be also installed in hidden mode. This means the employees will not be aware of monitoring. As a result, you receive the most objective data on their performance level.