Yaware.TimeTracker vs TSheets
What Is TSheets?
TSheets is an employee time tracker, designed for companies of different sizes, that have to track and report time. The application provides a customizable alternative to paper timesheets to simplifies HR and IT processes.
What Is Yaware.TimeTracker?
Yaware.TimeTracker is an easy to use web-based application to keep track of time of freelancers, as well as office and remote employees. It offers wide range of reports, i.a. timesheets to increase productivity and streamline management/ HR/IT roles.
Tracking of Online Activities
TSheets allows its users to record time by following three steps: (1) clocking in and out on their desktop or mobile phone (iPhone or Android apps), (2) texting messages, (3) dialing in. Also you can enter time manually.
How Is Yaware.TimeTracker Recording Time?
Yaware.TimeTracker does not require clicking 'On' and 'Off'. The application tracks time automatically, once computer is turned on. The gathered data is generated into reports and timesheets. It saves a lot of time and guarantees the data accuracy.
With TSheets you know, where your employees are, Yaware.TimeTracker offers more
TSheets allows to find out, where the employees are with the help of GPS. In contrast Yaware.TimeTracker dips into more details of the employees' workday. It allows to see the used applications and visited websites along with the time spent on them by each employee.
Thanks to this feature, you can:
Optimize workload;
Eliminate time eaters;
Increase productivity.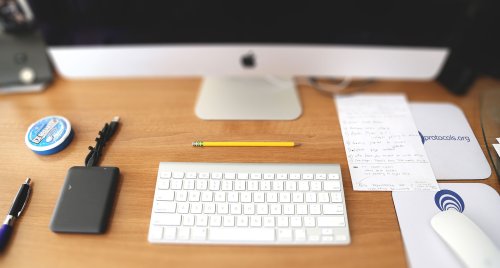 Taking Screenshots
Unlike TSheets, Yaware time tracker provides its users with an opportunity to take screenshots. So that you always keep your eye on a ball.
Taking Snapshots
Yaware time tracker allows to take webcam snapshots. It allows to see the employees' workplace and feel as you are in the same office. TSheets does not support this option.
Employees' Engagement for Better Self-Organizing
TSheet records time, Yaware time tracker records time and used resources in accordance with their productivity status. There are three categories: productive (work related resources), neutral (unknown or less work related resources), unproductive (distracting resources). The data are generated into reports, and each employee can view his/her personal statistics.

Employee can see: (1) how many hours are worked, (2) when he/she was more and less productive, (3) where the time goes. As a result it is possible to eliminate time eaters, use more productive resources and organize own workday much better.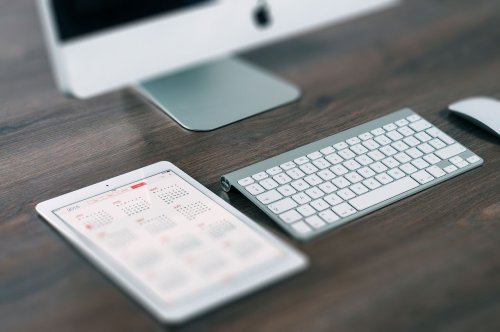 Automatization to Eliminate Human Mistakes
If you always need to clock in and out using TSheets, you simply can forget about it one morning. In contrast Yaware time tracker captures time automatically, so you do not have to bother yourself with additional actions.
Accurate Data to Shorten Probation Period
The reports on productivity generated by Yaware time tracker allows in a quick way to evaluate a new employee and save time on long estimations. TSheet does not support this option.