Yaware.TimeTracker vs Timely App
What Is Timely App?
Timely app is a software designed to schedule time (adding hours to the future), and then log it (adding hours today or in the past). Timely app is suitable for the use both by individuals and organizations.
What is Yaware.TimeTracker?
Yaware.TimeTracker is a web-based app used to track time in real time automatically without pressing "start" and "stop" buttons. The software meets the needs of freelancers, office and remote employees.
Tracking of Online Activities
Timely app does not track online activities in real time. You need to start and pause timer to find out how much time a specific task takes. In contrast Yaware.TimeTracker records time automatically along with used resources and visited websites.
Tracking of Offline Activities
If you use Timely app, you will still need to use timer to see how long the meeting or phone call lasts. As for Yaware.TimeTracker it tracks time, when you are away from computer as well. Once you return to it, you simply describe the activity: conference, break, etc.
Future Estimations Or Real Time Tracking?
Timely app allows to log estimated hours needed for execution of different activities. Later you can edit logged hours. In turn Yaware.TimeTracker monitors time spent on different activities in real time automatically.
As a result of automatic real time tracking you:
Get very accurate data;
Save your time;
No need in additional software, like timer.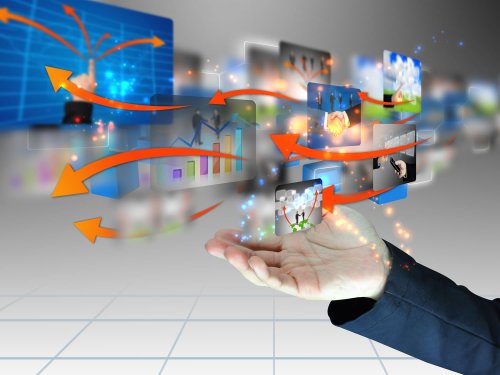 Numbers to Set Goals
Unlike Timely app, Yaware.TimeTracker can make the full time monitoring automatic. Thanks to this feature you get the data on time spent on apps and websites used to execute the task. This information is essential for setting goals and deadlines.
Used Resources to Improve Performance Level
Regularly checking used resources by employees allows to see if these apps are productive/distracting and if they should be eliminated or used by other staff as well. Yaware.TimeTracker has this option, Timely app does not.
Saving Time and Increasing Productivity
Usage of Timely app requires entering and editing data, while Yaware.TimeTracker works fully automatically, what saves you so much valuable time.

Yaware.TimeTracker in contrast to Timely app also has a database with more than 15 000 apps and websites, that are divided into groups according to their relevance to work: productive, neutral and unproductive.
So, you can receive reports by categories, which allows to see, if the employee spends time productively. If Yaware.TimeTracker is installed in open mode, employee also can view personal statistics on productivity and increase it if necessary.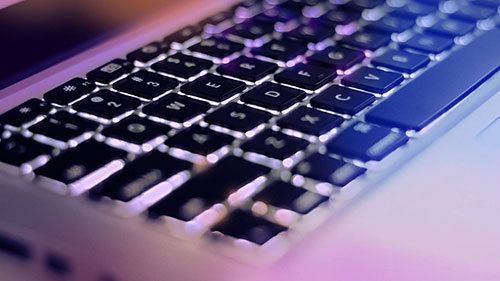 Flexitime.. Why Not?
As Yaware.TimeTracker can monitor full workday of the employee, it is easy as pie to allow flexitime and control it. Simply, look at the report by time, dashboard or receive notifications on email. Timely app is more about scheduling future time and logging it.
See Where Your Time Goes
It is not only possible to report on worked activities, but also to find out what apps and websites take most of your time. Then you can analyze, where your time goes and eliminate time eaters if needed. Timely app does not have this option.