Yaware.TimeTracker vs Sapience
What Is Sapience?
Sapience is a time tracking software, that provides an employee-specific dashboard-feature, and shows how much time an employee has spent browsing, on email/chat, programming/testing, online meetings, and personal tasks.
What Is Yaware.TimeTracker?
Yaware.TimeTracker is a web-based application, that collects data about time spent on different apps and websites, as well as offline activities. The information can be viewed on dashboard, received by email or on mobile phone (responsive reports).
How Long Does It Take to Implement Sapience?
Implementation of Sapience usually takes a half of the day (50-200 employees), and 2-3 days (around 1000 employees). The first phase includes setting up the server and importing data about employees and projects. The second phase contains trainings for managers and team members and information on how the desktop Agent can be installed.
How Long Does It Take to Implement Yaware.TimeTracker?
Yaware.TimeTracker can be easily installed in 10 minutes, and only in 15 minutes you can view first statistics. There are no technical skills required for implementation. You can choose one of the following ways of installation: (1) send installation link, (2) installation through network setup; (3) download and install Yaware agent.
Productivity Analysis to Streamline Management, HR and IT Departments' Roles
Sapience allows to assign used apps and websites to different categories, such as training, development, etc.
In turn Yaware.TimeTracker has a database with more than 15 000 resources in it. All of them are divided into three categories: productive (resources required for work); neutral (unknown or less relevant to work apps and sites); unproductive (resources not related to work). This option allows to:
Rank employees by productivity
Shorten probation period
Optimize workload, etc.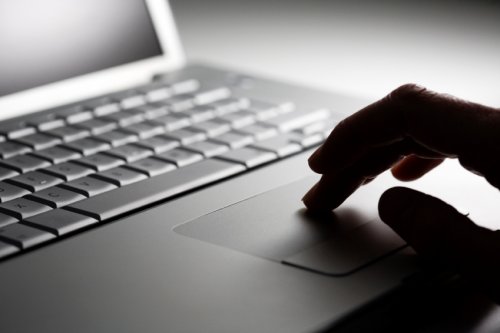 More Engagement with Personal Statistics
Unlike Sapience, Yaware.TimeTracker provides its users with personal statistics, where they can see productive, neutral and unproductive time. Such an option motivates employees to use time more productively and organize own workday better.
Fair Assessment with Individual Settings
Yaware.TimeTracker allows to set different settings for one user or a whole team. It allows to evaluate employees equally, as the same apps can be productive for marketing, and unproductive for sales managers. Sapience does not have this feature.
Accurate Numbers to Improve Punctuality
Yaware.TimeTracker records time automatically, once the computer is on, till it is turned off. The gathered data is generated into reports: latenesses and leaving before time, as you can also specify in settings the beginning and the end of the working day.

The above reports are good for both employers and employees, as they allow to comply with company rules and receive accurate data on attendance, as well as show who stays long hours.
The exact beginning of the workday are extremely important for call centers, support engineers, etc. Sapience does not provide these reports.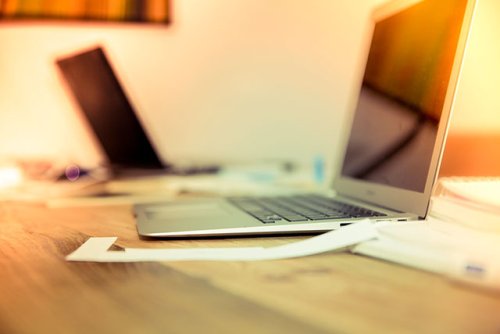 Better Insight with Screenshots
Unlike Sapience, Yaware.TimeTracker allows to take screenshots. So that you can verify daily activities of the employees at ease.
More Confidence with Webcam Snapshots
Yaware.TimeTracker provides the opportunity to take webcam snapshots. The feature allows to monitor the workplace even at remote locations (not supported by Sapience).