Yaware.TimeTracker vs Paymo
What Is Paymo?
Paymo is a time tracking app, mainly used by individuals to record time entries. Captured time can be assigned to projects and clients. Paymo is focused more on task and project management, as well as billing of clients.
What Is Yaware.TimeTracker?
Yaware.TimeTracker is a web-based time tracking software, aimed to increase productivity. The tool is engineered to cover the needs of freelancers, employees at remote locations, as well as office workers at organization of all sizes.
Starting Work On Time
Yaware.TimeTracker starts tracking time automatically, once the user turns on the computer. The gathered data is represented in the report latecomers, where you can see if employees start work on time, and improve attendance if needed. Paymo does not produce this kind of report.
Serving Until the Proper Hours
Yaware.TimeTracker allows to set working hours and then get the report if the employees leave work before time. This feature is extremely important for support engineers, call centers, etc. In contrast Paymo does not provide its users with this feature.
Automatic Categorization to Check the Productivity Status
Unlike Paymo, Yaware.TimeTracker records time spent on different websites and applications, and categorizes it automatically. There are more than 15k resources in its database with three productivity statuses:
Productive (essential for work)
Neutral (unknown or not very much related to work)
Unproductive (are no related to work)
Categorization helps to identify the most and least productive employees, see where the time goes and use it more efficiently.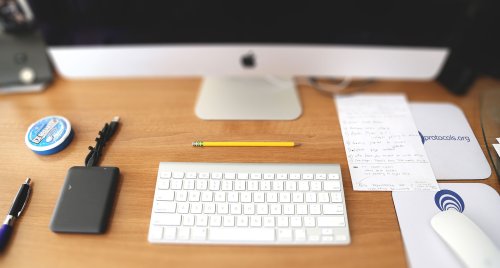 Personal Statistics
Yaware.TimeTracker provides each user with personal statistics on his/her productivity. So that employee can analyze the data and improve performance level if needed. Paymo does not have this feature.
Individual Settings
Unlike Paymo, Yaware.TimeTracker allows to set individual settings for different users. It means you can specify Skype as 'productive' application for a sales manager, and 'unproductive' for a web-developer.
Different Access Levels to Reports for Various Users
Paymo allows to assign different access levels to:
Admin – access to all areas including company settings
Project manager – all the information about projects they have set up
User – has access to files and discussions for projects they're assigned (see only their own time data)
Yaware.TimeTracker provides its users with an opportunity to assign different access levels to system administrator, accountants, HR department and management. It is up to you what kind of data they will be allowed to review.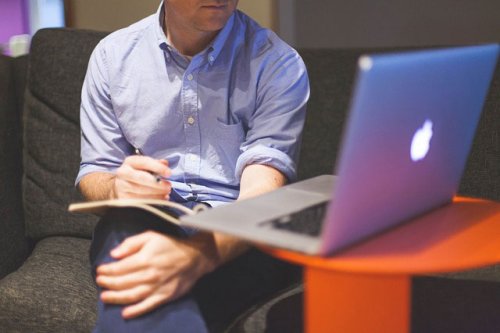 Screenshots and Snapshots
Yaware.TimeTracker allows to take screenshots of monitors and webcam snapshots of employee's workplace. So, you never miss a trick, even you have remote employees. Paymo does not provide this option.
Hidden Mode
Unlike Paymo, Yaware.Time Tracker can also be installed in hidden mode. It means that employees will not be aware of monitoring, and you will get the most objective data on their productivity.