Yaware.TimeTracker vs Harvest
What Is Harvest?
Harvest is a web-based application, that offers time and expense tracking, invoicing, and time-based reporting. The tool is designed to cover the needs of accountants and managers.
What is Yaware.TimeTracker?
Yaware.TimeTracker is a web-based software, that records time automatically. The tool provides managers, accountants, HR and IT departments with accurate data to streamline their roles.
Recording Time with Harvest
Harvest requires to take the following steps to start time recording: (1) choose a project; (2) select a task (category); (3) leave a comment (optional); (4) start the timer. Otherwise, you can enter your time manually.
Recording Time with Yaware.TimeTracker
Yaware.TimeTracker is very easy to use, as it works automatically. You simply turn on the computer, and the time is being tracked without any additional actions. No manual entries are needed.
Automatic Time Tracking to Improve Performance Level
There are a few steps (described above), that need to be taken before starting a new activity, when you use Harvest. Every task has to be created in advance, rather, than on the go.
In contrast Yaware.TimeTracker records time automatically, that allows to:
Save valuable time
Be more flexible
Get accurate data
Concentrate on work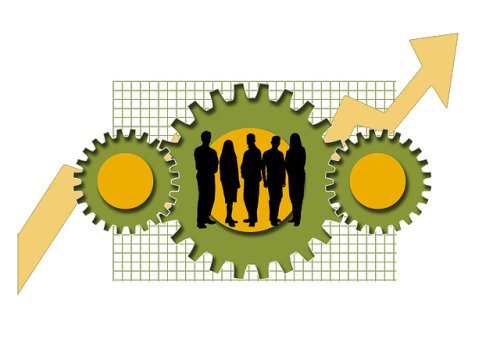 Why Do You Need Snapshots?
Unlike Harvest, Yaware.TimeTracker provides you with an opportunity to take webcam snapshots, so that you can be 100% sure in the workplaces' accuracy at remote locations.
Why Do You Need Screenshots?
Yaware.TimeTracker allows to take screenshots. They give you a quick and good overview of employees' performance during the day. Harvest does not provide this feature.
More Work Done for You - Automatic Categorization!
Yaware.TimeTracker records all used applications and visited websites along with the time spent on them, and categorizes them automatically. There are 15k resources in the time tracker's database with different productivity statuses: productive (essential for work), unproductive (distracting from work) and neutral (unknown or less related to work).
Of course you can add new resources to the database, or change productivity status of the existing ones, if needed. So, you get the most accurate data, that allows you to see, who is the most productive employee, eliminate time eaters and correct the project direction before the deadline.
Harvest does not provide its users with the above options.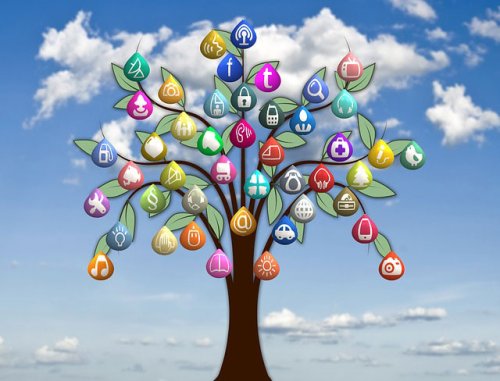 Personal Statistics to Become More Productive
With Yaware.TimeTracker you can allow employees to view their personal statistics. They can view their own productivity, organize workday better and become more efficient. Harvest does not have this feature.
Accuracy As a Key to Success
Harvest requires timer to be turned on/off or manual entry. In contrast Yaware.TimeTracker records online and offline activities automatically, so that you eliminate all the human mistakes, and get only accurate data for your better convenience.