Work hours tracker
Check how out how work hours tracker helps to streamline your business processes
Track Working Time Automatically
Save time and money of your company, because time-consuming manual checks are no longer necessary. Work hours tracker makes the monitoring process quick and effortless. All you have to do is just view the reports generated for you automatically.
Measure Employee Productivity
Yaware.TimeTracker enables you to determine the best performers within your company by looking at a single report. Check the "Rating of productive employees" to see who uses their work time efficiently and deserves the praise.
Track Time on All Operating Systems
Sometimes, companies might use multiple platforms within their teams. It is not an issue, because Yaware.TimeTracker works on Windows, Mac, and Linux. So, no matter which operating system the employee uses, his/her working time is at your site.
Check Internet and Software Usage
Along with tracking employee time, Yaware.TimeTracker captures Internet and software. Each report by employee contains a list of used apps and websites and their productivity category. So you can easily determine the most often used resources and their impact on productivity.
Streamline the Working Process of Your HR and Accountant Department
Tracking work hours using manual methods puts a lot of work on your HR's and Accountant's shoulders. Eliminate the need to enter all the information from the timesheets into the computer using a work hours tracker. The system collects all information automatically and keeps it in one place, i.e. the computer of your HR-manager or accountant. So it takes less time and effort to get ready for payroll because accurate data is always there when you need it.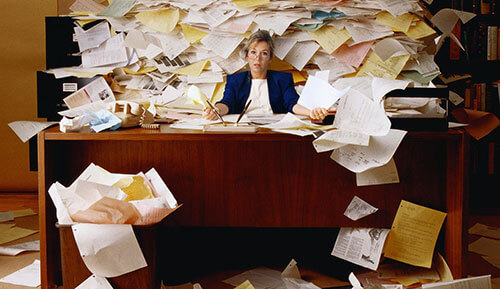 Track shifts and flextime at ease
Work hours tracker allows to create individual settings of tracking work time for shift workers and employees with flex schedule. The system will track working time by days and periods specified by you, so you get accurate and transparent data only.
Group the users according to the company structure
Make it easier to analyze the information by adding employees into groups. Yaware.TimeTracker allows to recreate the structure of the company and assign groups' managers, just like in real life.
Manage Remote Offices And Freelancers At Ease
You can always stay up to date with what your remote offices and employees are occupied with.
Yaware work hours tracker is fast and easy to install on a remote computer. You will start receiving the statistics in 15 minutes after installation, which enables to:
get accurate and regularly updated statistics on employees' progress and overall productivity;
let remote employees feel like a part of the team regardless their location.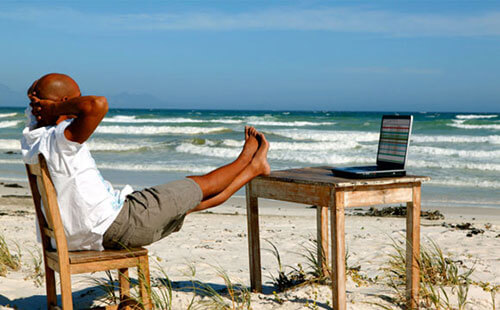 Take screenshots and webcam shots
Yaware.TimeTracker allows to take desktop and webcam shots with the desired periodicity. Use this option to check the productivity of your freelancers, promptly coordinate the working process of your remote offices and keep both linked with the rest of the team.
Check live data
Yaware.TimeTracker updates the information about employees' work every hour. But you can also find out what the employee is currently occupied with by checking the report by "Real-time activities".