Web-based time tracking
Check how Yaware.TimeTracker helps you easily optimize your business for productivity
A friendly cloud-based solution
Whether you own a local business or manage a large corporation, web-based time tracking is exactly what you need to make your time work for you. Yaware.TimeTracker helps you cut costs, streamline key business processes and improve accessibility to vital data on your team's performance. You can check out all the stats in a single online account from anywhere and at anytime.
Measure time and productivity automatically
Yaware.TimeTracker automatically measures time and attendance, Internet and software use, overtime and flexitime. No more boring and time-consuming timesheets are needed. Now your team can entirely focus at work while Yaware.TimeTracker will accurately track their productivity with no need to push start and stop.
Cut costs and improve profit margins
Make your business environmentally friendly, create a flexible workplace, dramatically reduce your costs and save time – all of this with web-based time tracking from Yaware.TimeTracker. Measuring time and productivity with it just couldn't be easier – you get access to automatic updates and entirely focus on running your business while all the data you need is available for you in a single online account.
Engage your remote teams
Employing overseas offices or freelancers? Yaware.TimeTracker helps you globalize your workforce, at the same time making team collaboration easy and efficient. It will automatically track their time and productivity, with stats available both for you and your remote team. Now calculating fees for your remote employees is going to be easy as a breeze.
Make your time amazingly productive
With Yaware.TimeTracker it's easy to see where the time goes and if it's productive. You can now eliminate the biggest time eaters and distractions, optimize schedules and increase productivity. Is there anything you can do to speed up performance? Yaware.TimeTracker will tell so you can improve instantly and grow quickly.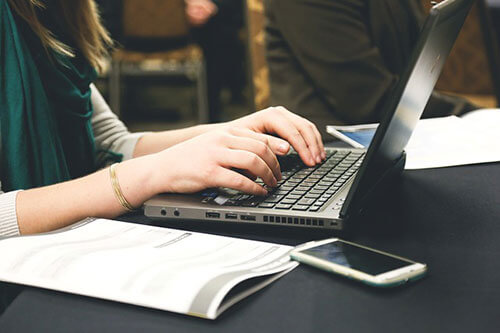 Settings that are made for you
With just a few clicks you can customize the settings to suit your needs. Yaware.TimeTracker provides a clear interface and a set of useful options so you can adjust them to your team's needs easily.
Insightful visuals to make productivity analysis easier
Yaware.TimeTracker automatically takes screenshots and webcam snapshots. Now you can use both figures and visuals to get a really inclusive feedback on how your team is progressing.
Flexibility and cutting edge that only a web-based time tracking can deliver
View all reports online in just a few mins – they are simple and easy to understand. Share the stats with your team to foster engagement and discuss how to grow a business faster so everyone can benefit.
To boost your teams' productivity you need a deep insight into their time and productivity patterns. Yaware.TimeTracker not only tracks the time automatically but also categorizes it in 3 groups:
productive
unproductive
neutral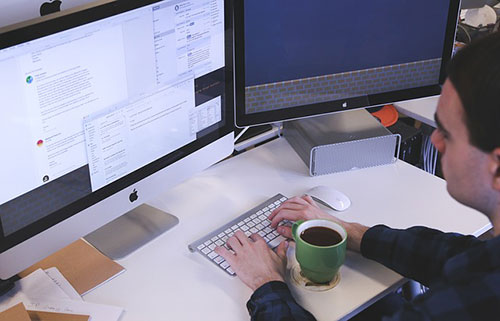 Make meetings effective
Are the meetings too long? Do they add value or just ruin everyone's schedules? Your first step is to measure the time they take. Here's where Yaware.TimeTracker can help as it accurately tracks not only online activities but also offline ones.
Inclusive, real-time reports
Web-based time tracking with Yaware.TimeTracker makes it very easy for you to check out the latest reports. View them on any computer, tablet or mobile phone working on Mac OS, Linux, Windows, iOS and Android.