Web-based time tracking software
Check how Yaware.TimeTracker provides amazing usefulness and utility to your business
Measure automatically
Would you like to help your staff enhance their productivity? This can be easily done with Yaware.TimeTracker. It automatically collects data on Internet and software use, time and attendance, overtime, flextime and much more.
Move to the cloud
All stats are kept in a single online account which you can access from anywhere. Now you can completely eliminate manual checks and paperwork, save time and help your staff grow every day. Yaware.TimeTracker helps your business stay agile and use all resources smartly.
Manage Internet and software use
See whether apps and websites you use at work are productive or not. Do they speed up performance and help work smarter? Make sure you're using the apps that increase overall productivity and help you complete each task in time.
Get on with remote staff and freelancers
Guide your remote staff towards better performance and align their work with the rest of the team. Web-based time tracking software will accurately collect data on their activities so both you and them can analyze the stats anytime.
Are you productive? Web-based time tracking software will tell
Do you feel you lack just one more day to complete the tasks? Yaware.TimeTracker will help to stay focused on work. It will group your time in 3 categories so you can instantly see where it goes and how to improve performance and fill in productivity gaps:
productive time (marked green in reports)
unproductive time (marked red)
neutral time (marked grey)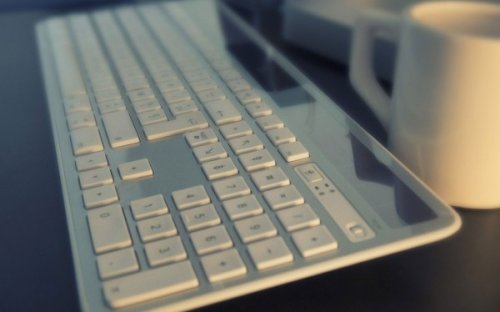 Choose your own settings
Specify settings according to your work schedule and job responsibilities to make the most of measuring productivity. Settings are flexible and can be adjusted to both office and remote workers as well as employees on flextime schemes.
Engage your employees
You can share all the stats Yaware web-based time tracking software collects with your staff. Let them see their own results and provide them with timely advice for better performance. Assign group managers to let them stay close to their teams and interact better.
Insightful visuals
To make productivity tracking even easier Yaware.TimeTracker takes screenshots and webcam snapshots. Now you have fresh visual data on how everyone is carrying on whenever you need.

Use stats and visuals to see how the work on a project is progressing, how team members are collaborating with each other and whether the workplace is comfortable for everyone. Combining visuals with figures is a great way to fully understand the patterns of your team's productivity.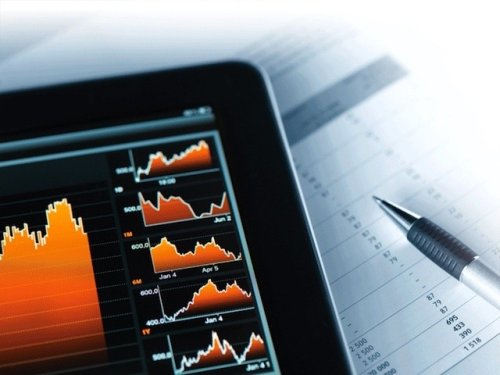 Are the meetings too long?
Yaware web-based time tracking software accurately tracks offline activities. Fill in a short request form and check it out at the end of the day to see how much time is spent on what and whether time you assign for the meetings is worth the results.
Fresh data right in front of you
Everything you need to know about productivity is available for you anytime and from anywhere. Check out the reports on any computer, tablet or mobile phone compatible with Mac OS, Linux, Windows, iOS and Android.