Tracking employee hours
Find out how your company can benefit from tracking employee hours
Track hours automatically
Make time tracking in your company a pleasant and useful activity. Yaware.TimeTracker captures time as employees work at the computers automatically. It silently runs in the background, so employees don't have to press the start and stop button.
Have accurate data for payroll at a site
With Yaware.TimeTracker you can get ready for payroll much faster. Simply by looking at the reports that Yaware.TimeTracker generates, you can get accurate data about total worked time and days worked.
Track time on any platform
Do you have employees or departments that use different operating systems? You can still stay on track of their time. Yaware.TimeTracker is available for Windows, Mac and Linux. Moreover, you can download an application for your smartphone to check the reports on-the-go.
Implement the software quickly
How much time does it take to implement Yaware.TimeTracker? No longer than 20 minutes. You just sign up, log in, add users and start tracking employee hours. The data on employee time will appear in your account in 15 minutes after installation.
Have more than just a time recording app
Yaware.TimeTracker assesses employee productivity automatically.
The time tracker divides all websites and applications that employee uses during the day into three categories:
productive (work-related)

unproductive (distracting)

neutral (uncategorised or rarely used)
Afterward Yaware.TimeTracker generates simple visual reports, which allow to analyze employee productivity quickly.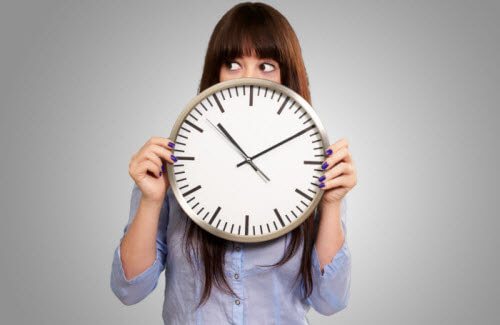 Customize the settings
You can create individual settings to increase the accuracy of productivity assessment. I.e., Photoshop is productive for a web-designer but unproductive for an accountant. You can specify that in the settings of Yaware.TimeTracker.
Learn productivity trends and patterns
Analyze how the productivity of employees changes during the day and see what you can do to encourage higher efficiency, e.g., allow flexible schedules or telecommuting. Yaware.TimeTracker will keep precise records in both cases.
Track time of remote offices and telecommuters
Yaware.TimeTracker is easy to install on remote computers. Just send an invitation link by email to the user whose time you want to monitor, and that's it!
All that is left to do to an employee is click the link and wait for a moment for the software to install.
You can assess the work of your remote employees just like they are in the same office with you.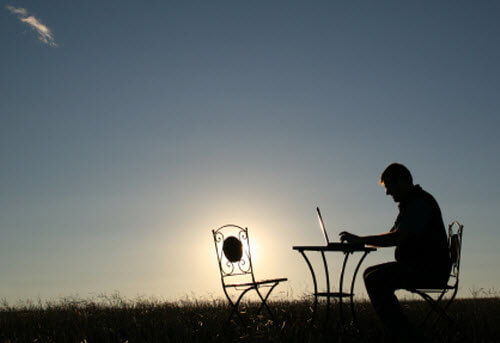 Analyze visual data
You can enable screenshots and webcam shots to see what exactly your employees are occupied with. E.g., by viewing webcam shots you can check what the office looks like and who works at the computer.
Improve time management skills of both remote and office employees
Yaware.TimeTracker provides personal reports for employees, which enable them to see how they spend their working day, where their time goes and so, detect and eliminate time-eaters.