Track Employee Hours
Check how Yaware.TimeTracker helps your staff make their time amazingly productive
A web-based solution for you
Track employee hours with Yaware.TimeTracker couldn't be easier. Now you've got all the stats in a single online account which you can access from everywhere. Create a paperless workplace, save time and resources, speed up performance of your staff – all of this is possible with this powerful web-based app.
Track the time automatically
Now all boring manual attempts to track employee hours are long gone. Yaware.TimeTracker automatically collects all data on productivity you need so you don't have to remember about pushing start and stop. Your employees can entirely focus on work while Yaware.TimeTracker will record the time at the backgrounds of their computers.
Collaborate with remote team easily
Employing a remote office or freelancers? Make sure they've got all necessary means to work smart, not hard. With Yaware.TimeTracker you can help them stay part of the team. Now you are able to not only manage paychecks faster but also guide your remote staff towards better performance.
Successfully manage overtime and flexitime
Want to see your staff inspired and productive? And make sure that employment schemes in your company are really effective? Yaware.TimeTracker will automatically measure overtime and flexitime. You will have accurate data on everyone's performance regardless of their schedules.
Track employee hours to make them productive
Your team can be incredibly productive and effective. All you have to do is just help them with the right tools. That's why Yaware.TimeTracker does more than just track employee hours. To help you instantly get a full picture of the working day it automatically categorizes apps and sites they use for work into:
productive
unproductive
neutral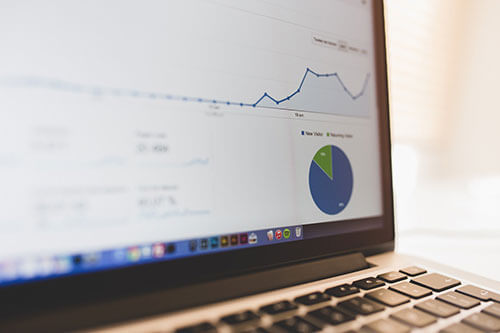 Perfect settings just for your team
To meet your diverse and unique needs Yaware.TimeTracker provides inclusive, easily customizable settings. User-friendly interface and intuitively plain options – you're done with just several clicks.
Time tracking with screenshots
Yaware.TimeTracker not only tracks employee hours but also takes great real-time visuals. With its screenshots and webcam snapshots you can analyze your team's performance easier.
Encourage your team for even more excellent results
Sharing the stats on productivity with Yaware.TimeTracker is easy as a breeze. Motivate them with their own results – let them analyze stats on their performance. Personal and group stats are available at anytime.
Growing your business faster is easier with precise figures. Yaware.TimeTracker accurately records all important data on:
time and attendance
Internet and software use
flexitime
overtime
Now you have a reliable, fact-based feedback on your team's progress which you can use to reach your business goals and help your team grow.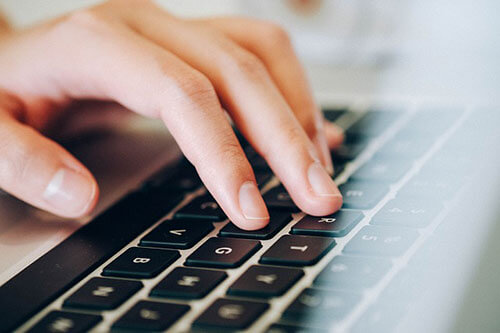 Make your offline time effective too
Track employee hours online is important; tracking offline time is necessary too. Are the meetings too long? Are they productive? Is the work/rest ratio effective? Check it out with Yaware.TimeTracker.
Fresh and accurate reports at anytime
Insightful and actionable reports are available for you on any computer, tablet or mobile phone that works on Mac OS, Linux, Windows, iOS and Android. Check them out from everywhere in just 10 mins.