Time tracking tool
See how your business can benefit from using Yaware.TimeTracker
Track Employee Time Automatically
Automatic time tracking software provides objective data about the performance of the company. Yaware.TimeTracker starts tracking at the very moment employee turns on the computer, and stops with its turn off. Both you and your team have a full picture of the working day, used resources and productivity.
Monitor Offline Activities of Your Company
Except for the time spent online, Yaware.TimeTracker also captures the time that employees spend away from the computer. The system automatically starts recording the time as offline after a certain time of computer's inactivity, and once the employee is back asks to characterize the absence as meeting, phone call, break, etc.
Get Accurate Visual Reports
A time tracking tool provides a comprehensive set of reports that enables managers to analyze the performance of the company and make considered decisions to increase the productivity of employees. The reports can be accessed from any Internet connected device at any time.
Work with Freelancers and Create Virtual Teams
Yaware.TimeTracker is a web based time tracking app, which enables you to monitor the work of remote employees and offices without losing the objectivity. Simply send an invitation to download the app by email or install it remotely. Stay up to date about the progress of your team.
Assessing Productivity of Work at the Computer is no Longer a Problem
Yaware.TimeTracker allows to assess the efficiency of employees' work at the computer easily.
The time tracking tool uses a simple, yet effective, principle of estimating productivity. All websites and applications that employee uses during the day are divided into three categories:
productive;
unproductive;
neutral.
After all the information about websites/applications and duration of their use is collected, Yaware.TimeTracker generates a simple visual report that can be accessed from anywhere at any time.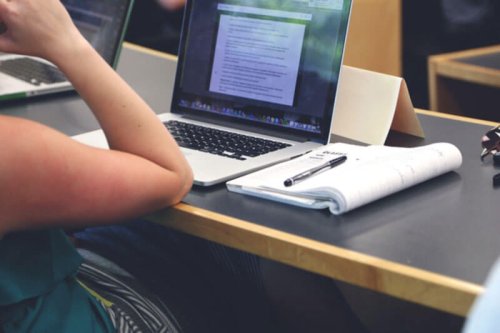 Create Individual Settings
Yaware.TimeTracker allows you to monitor the work of employees in a most accurate way possible. You can monitor employees with different time of the start and end of the working day, set different productivity status for departments or specific employees, etc.
Learn Productivity Patterns
If you want to improve the productivity of your employees you have to understand what enhances and interferes it first. A time tracking tool allows to track productivity increases and decreases and analyze the reasons for their burst.
Plan, Organise and Delegate Easier
Yaware.TimeTracker helps your company run more efficiently.
HR managers get a tool that allows to manage time and attendance much easier. Accountants get a system that provides them with accurate data, which allows to get ready for payroll faster.
Employees in order have an application that enables them to increase workplace productivity.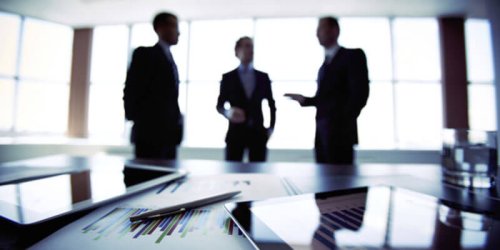 Create Groups and Assign Managers
A time tracking tool like Yaware.TimeTracker allows to recreate the structure of your company and make analysis of data easier. Besides, you can assign managers and decide how much authority to give them.
Let Employees Access their Personal Statistics
Yaware.TimeTracker also generates reports for employees, with all the necessary data: total worked time, productive, unproductive and neutral time, used apps/websites and duration of their use. This data allows employees to improve their performance and increase personal productivity.