Time tracking system
Check out how Yaware.TimeTracker helps you successfully master your time and productivity
Easy time tracking in the cloud
Want to get a good understanding of where your time goes at work? And why do you often lack just one more day to get things done? Automatic time tracking app from Yaware is exactly what you need. It's a web-based tool which helps you accurately measure time and productivity. Now you can check out all the data on time and productivity you ever need online and at any time.
Want to enhance productivity? Measure it
Whether you are looking for ways to get better at time management, overcome distractions or optimize workload, Yaware.TimeTracker will help. It automatically tracks time and attendance, Internet and software use, overtime and flexitime. You don't even need to push start and stop. Now you have insightful feedback on your own or your employees' performance at any time and so your work can suddenly become more efficient.
Eliminate distractions
How does your team use their time? Is it productive? Or are distractions taking away their core working hours? It's high time to figure this out. What if your company could earn twice as much as it does now? Yaware.TimeTracker helps your team keep focus on work. It precisely shows how long distractions are taking them so you can quickly eliminate them and start using their time more efficiently.
Get overtime under control
Want to stay happy and productive at work? Then fight overtime and job burnouts as they are eating away your team's energy, focus and inspiration. Optimize work schedules, improve planning and scheduling, balance workload – all of this with just one time tracking system, Yaware.TimeTracker. No more deadlines not met and long hours worked. This app helps your employees make the most of your work time.
The only time tracking system you need to get things done
With Yaware.TimeTracker it's easy to reach an all-time high productivity. This app helps your team stop doing things which are no longer worth it. Now you know:
where your time goes at work;
if apps and sites you use speed up your performance or just sap it;
which activities are productive and which ones should be eliminated;
what are the biggest productivity challenges for you and your team.
Now you can easily gear your business towards higher productivity and greater success.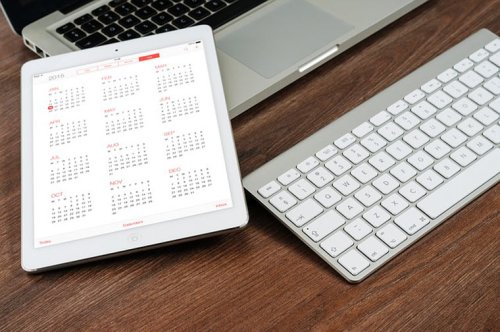 Settings created just for your team
With time tracking system from Yaware you can easily select the right settings to measure time and productivity of your staff. The settings are easy to setup and the interface is intuitively plain and friendly.
A bit of insightful visuals
Employing remote teams, contractors or freelancers? The time tracking system from Yaware helps you evaluate their performance. It takes screenshots and webcam snapshots so you can accurately their progress.
Make your time work for you
Does your business performance leave you wanting more? Do you feel like your team's productivity can be much higher but you don't know where to start? Yaware.TimeTracker helps you identify productivity highpoints and lowpoints so you can quickly improve.
Getting an inclusive feedback on where the time goes at work is what you need to improve performance. The time tracking system from Yaware not only tracks the time but also automatically categorizes the apps and sites you or your team uses in 3 groups:
productive
unproductive
neutral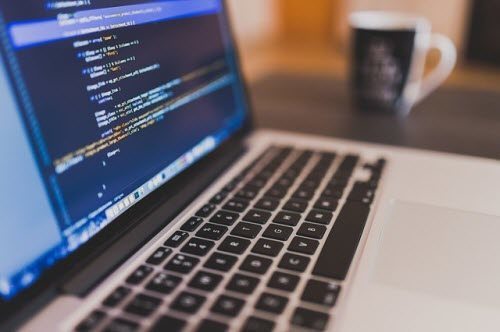 Productivity analytics on any OS
Using multiple devices but want to stay posted on your productivity all the time? No worries – Yaware.TimeTracker is available for Windows, Linux, Mac OS, Android and iOS.
Timely notifications on your performance
You can stay posted on both yours and your team's productivity whenever you need it. Yaware.TimeTracker sends daily/weekly/monthly notifications via email and mobile.