Time tracking software
Learn why Yaware time tracking software is good for business
Automatic time tracking
Measure work time automatically. Yaware.TimeTracker begins tracking the very moment your computer is turned on so both you and your team have a full picture of the working day, used resources and productivity status.
Productivity analysis
Yaware.TimeTracker recognizes more than 15,000 websites and applications and automatically divides them into categories depending on their productivity status. Most importantly, not only you can track the productivity of your team, but your team can also estimate how productive they are.
Powerful reporting
All collected data is generated into clear and simple diagrams, and there are all the necessary reports that cover every aspects of everyones work. Use these reports to determine the level of overall productivity and improve your business.
Individual settings
Everyone in your company has different responsibilities. Set individual options for a separate employee or department. Specify a timetable (flexible or fixed); Adjust the productivity of software and Internet use; Take screenshots and snapshots; Specify idle activities: meetings, negotiations, phone calls and more.
How can your business benefit from time tracking software
For your company:
Save money by reducing the amount of unproductive hours.
Improve productivity by determining its current level.
Monitor employee attendance, overtime and flexitime.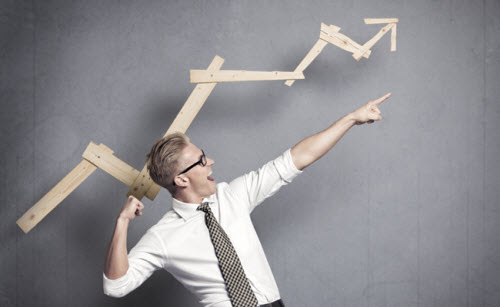 Manage employee time
Not only you can you increase productivity, you can also make your employees happier. Reduce overload and prevent job burnouts. See who works late and find out why.
Manage remote offices and teams
Keep the productivity rate of your remote offices under control. Yaware.TimeTracker is easy to install on remote computers. You benefit from keeping everything under control, remote offices benefit from increased productivity.
How can you benefit from time tracking software?
For you:
Better time management skills.
Increased productivity.
Flexible working schedule.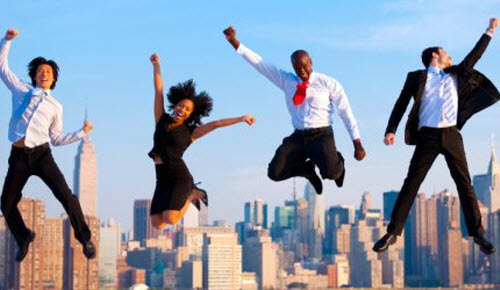 Increased productivity
Increase your productivity by seeing where your time goes. How much time do you spend on websites, applications, meetings, breaks and much more. If you can't measure it, you can't improve it.
Better time management skills
You can't manage time if you don't track it. Track your time to see which tasks take you longer to perform and find ways to improve and stay organised.