Time Tracker for Windows
Check out a great time tracker compatible with Windows
Track automatically to get accurate data
Yaware.TimeTracker silently runs in the background as employees are working, capturing everything they do on their computers. They can't log in or change the time worked, so the data you see in each report is the most accurate.
Monitor on all OS's
Except for compatibility with Windows, Yaware.TimeTracker is also available for Mac and Linux. So, even if you use different OS's within team or company, you can still effortlessly track your's and employees' time.
Analyze everything you need using one tool
Control over and undertime, employees with flexible schedules and freelancers using a single tool. Yaware.TimeTracker provides a wide range of reports that allows you to quickly get the data you need to either calculate payroll, check the progress of a remote worker or evaluate the productivity of in-house employees.
Build your company inside the app
You can recreate the structure of your company inside Yaware.TimeTracker. Group employees into departments, assign managers to each group just like in real life. Give managers access to the reports of the group that they manage, so they could also analyze the performance of employees.
Change the way you manage Internet using a time tracker for Windows
Have you banned Facebook and YouTube? Or maybe you're trying to hover over employees' shoulder to check if they are cyberslacking?  
Yaware.TimeTracker allows you to keep Internet use and unproductive time under control.
As employees work, the time tracker assigns each website or app they use to one the of the categories:
productive

unproductive

neutral
You can easily see how much time employee spent on a certain website and how it affected his/her productivity.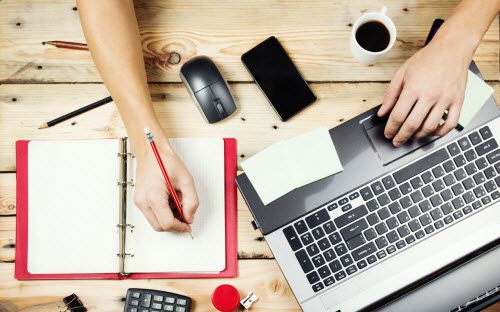 Create individual productivity settings
As employees work they all use different tools. So, their productivity will also differ. Adjust the productivity status for website and software categories to make the evaluation of employees' efficiency accurate.
Increase workplace productivity
Yaware.TimeTracker also builds reports for employees showing them the exact picture of their day. They get to see all the websites they visited, all apps that they used and the amount of time they spent on them, as well as the productivity.
Take balanced actions based on facts
Yaware.TimeTracker provides a wide range of reports that allow to not only analyze the workflow of particular employees or departments, but also the whole company.
The time tracker builds dynamics by the productivity of time use by employee, department and company in general.
Using this data, you can see how the productivity of your employees changes and its impact on the eventual results. Take balanced decisions on how to improve the workflow basing on current weak spots.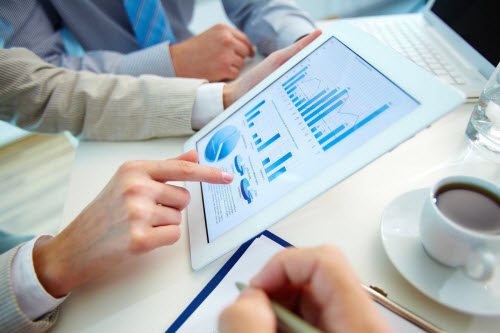 Stay accounted with offline time
Yaware.TimeTracker also captures the time that employees spend away from their computers. You can find out how often certain departments have meetings, how long they take and who visits them. As well as you get to see the frequency of lunch or smoke breaks, phone calls and negotiations.
Have the time tracker with you
No matter if you are sick or go on the business trip to another country, you can still stay updated on the performance of your employees. Yaware.TimeTracker is web-based, so you can either log into your account through a browser or download an app for your smartphone or tablet (iOS or Android).