Time management app
See how to make your time amazingly productive with Yaware.TimeTracker
Master your time smartly
Have you ever had a feeling that there are not enough hours in a day to get things done? With Yaware.TimeTracker it just couldn't be easier to get a grip on your time and distribute it effectively. You can now entirely focus on work while your time is accurately tracked in the background of your computer with no need to enter manual data.
Manage distractions effectively
Would you like to fully focus on your work and stop distracting on various things every now and then? Staying productive with Yaware.TimeTracker is easy. The app not only automatically tracks all your time but also pinpoints what exactly distracted you most of all and for how long. You can now quickly eliminate your most time-consuming distractions.
Efficient scheduling? It's easy
The way you plan your activities is crucial to your success. Yaware.TimeTracker provides you with the best approach to planning and scheduling. It precisely tracks where your time goes throughout the day and which activities take most of all. Now that you have this fact-based feedback on your performance you can plan realistically and achieve more.
The best work/rest ratio
To perform everything you've planned for a day you need to figure out the most productive routine. Yaware.TimeTracker helps you to find the best balance between work and rest. By collecting accurate and real-time stats on your productivity, this time management app defines your core working hours. Now you can assign tasks and deadlines in a way that perfectly follows your pace of work.
A time management app tells you everything about your work
Stats on time and attendance, Internet and software use, overtime and flextime are available to you at anytime. But Yaware.TimeTracker does a way more than just tracking your time. It also categorizes it smartly. Its database lists more than 15,000 resources your team or you might use. Now you can view your time in an orderly and easy to understand format:
productive (related to work)
unproductive (distracting)
neutral (not related to work)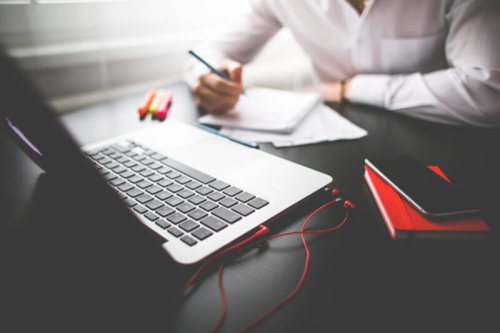 Intuitively simple settings
Your productivity and pace of work are unique – and so are the settings of Yaware.TimeTracker. You can easily specify the best settings for you or your team as well as play around with them to figure out the best tracking mode.
Time management with screenshots
To make tracking data even more inclusive Yaware.TimeTracker takes screenshots and webcam snapshots. This is a perfect solution for businesses with remote offices and contractors.
High productivity for you and your team
Yaware.TimeTracker time management app helps both you and your team manage the time efficiently and smartly. You can help your staff avoid burnouts and overtime and stay healthy and productive day-to-day.
Having such accurate stats gives you a great advantage. You can instantly improve planning, scheduling, prioritizing and actual performance. This way you can grow faster and get more things done.
The stats Yaware.TimeTracker collects are easily shareable with your team. If you want your team to have a winning mindset and achieve more, just give them access to their own results to keep them consistently motivated.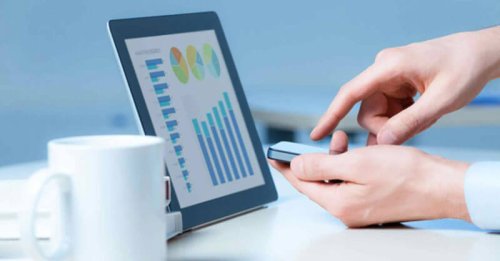 Simple and beautiful reports on any OS
Check out insightful and accurate reports from your favorite device at anytime and from any place on the globe. Yaware.TimeTracker time management app is available for Windows, Linux, Mac, Android and iOS.
Notifications via email and mobile
Want to stay posted on how your team is doing or check your own stats on the go? Yaware.TimeTracker sends you daily/weekly/monthly notifications. Now you can check out the stats either in your online account or on via your email or mobile.