Time keeping software
Check out the features of a time keeping software that are aimed at helping you run your business better
Simplify the way you track time
Time tracking allows both managers and employees find out where the time goes. Managers can use the tracking data to build better plans and undertake actions that would help employees work more efficiently. Employees in order get a chance to improve their personal productivity and achieve greater results.
Determine how productively employees use working time
Unlike most time trackers Yaware.TimeTracker allows you to evaluate how productively employees use their working time. The application analyzes all apps and websites that employees use during the day and divide them into productive, unproductive and neutral.  Using this data you can tell how productive your staff is.
Check the reports when you're away
No matter where you are, you can stay updated about the work of your staff. Just download the app for your IPhone or Android device and check the reports from your mobile device. Or log into your account from any computer and check the reports from the browser. So, all you need to stay updated is Internet connection.
Track time of contractors and remote offices
Yaware.TimeTracker is a web-based solution, so you can simply send the link to your contractor or remote offices, and shortly, you'll be ready to view the data. The installation process takes no longer than 15 minutes. And it will take another 15 minutes for the data to appear in your account. So, only 30 minutes and you're ready to go!
See what employees do when they are away from the workplace
Yaware.TimeTracker automatically captures the time that employees spend working away from the computer.
Phone calls, meetings, negotiations are the important part of a common office life.
So, Yaware.TimeTracker enables you to check what employees do when they're not working at the computer. The application records the time as offline after a certain period of computer's inactivity that you can set.
Once the employee is back at the workplace, Yaware.TimeTracker will record the time as online again.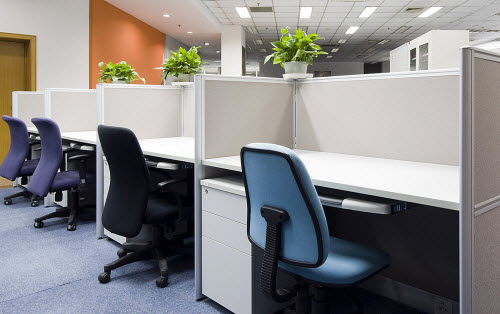 Read the comments to get more insights
Once the employee is back at the workplace, s/he can leave a comment on what s/he has been doing during the absence. To enable this feature just go to the settings and allow users to comment the offline activities.
Create specific offline activities
Can't find the offline activity that you need? No problems, because you can create one, or two, or as many as you need. So, no one in your company will be left out.
Evaluate and multiple the productivity of your employees
Employees are your most valuable asset, so use Yaware.TimeTracker to evaluate and increase their productivity in order to improve the efficiency of your business.
Yaware.TimeTracker made the productivity assessment easy. The application divides all websites and software into:
productive (often used and work related);
unproductive (distracting);
neutral (uncategorised);
All that is left to you is look through the reports, analyze the productivity level and take actions to increase it.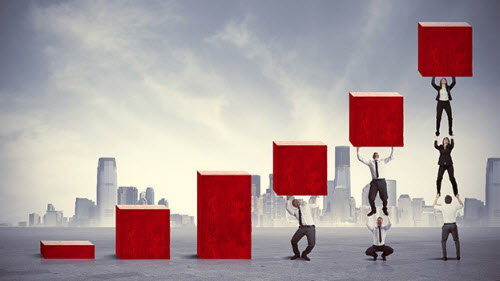 Measure employee productivity accurately
Yaware time keeping software enables you to create individual settings of app/website productivity for the department or particular employee. Adjust the productivity of apps and websites to make productivity assessment accurate.
Let employees assess their productivity too
Using Yaware.TimeTracker you also give your employees an opportunity to analyze and increase productivity at the workplace. Each employee gets a detailed report with time and productivity analysis inside, so they can easily determine their time eaters and improve time management.