Time and Attendance Tracking
Check out how Yaware.TimeTracker helps you foster a productive mindset across your team
Easy time tracking in the cloud and on any OS
Looking for ways to make your business more up-to-date and agile? With Yaware.TimeTracker you can easily go paperless and create an effective virtual office. It's a web-based app that delivers all data on time and productivity into a single online account. Check them out from anywhere and at anytime on any device working on Mac OS, Windows, Linux, Android and iOS.
Measure time and attendance automatically
Measuring your team's performance couldn't be easier with Yaware.TimeTracker. It automatically tracks everything you need to know about productivity: time and attendance, Internet and software use, overtime and flexitime. No need to bother yourself with time-consuming timesheets anymore – Yaware.TimeTracker does everything automatically with no need to push start and stop.
Live data on absence/presence
Perfectly timely attendance is crucial to successful performance of your business? Time and attendance tracking with Yaware.TimeTracker means you've got precise stats on your team's attendance regardless of their schedules. Now you can quickly figure out whether attendance standards are effective and what you can do to improve them.
Efficient scheduling for everyone on a team
Your team members work on different schedules and you find it hard to measure their performance? No worries – Yaware.TimeTracker automatically tracks time and productivity of everyone regardless of their schedules. Now you can easily define core working hours of your employees, get accurate stats on their work and manage schedules effectively.
Time and attendance tracking doubles productivity of your team
With Yaware.TimeTracker it's easy to reduce inefficiencies and improve performance. Now you know perfectly well:
where the overall time goes;
is attendance timely and if not, why;
which activities are most and least productive;
what you can improve.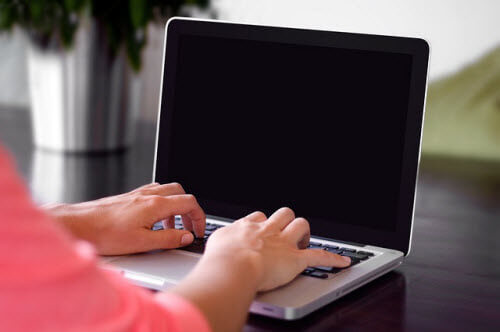 All settings you ever needed to track productivity
Flexible, easy to specify and fully customizable – so are the settings Yaware.TimeTracker provides you with. You can easily adjust them to your business needs and instantly get fresh, objective data on everyone's performance.
Great visuals to connect you with your remote team
Employing a remote team, freelancers or contractors? Measure their productivity with Yaware.TimeTracker. It not only tracks their time and productivity but also automatically takes screenshots and webcam snapshots so you stay posted on their progress.
A wonderfully easy way to make your workplace into a well-functioning business
Does your team's attendance leave you wanting more? Does your team often lack time to complete everything in time? Are job burnouts common in your office? Time and attendance tracking with Yaware.TimeTracker will help you overcome these difficulties.
Grow your productive time, eliminate distractions and unproductive activities and scale what works best. With Yaware.TimeTracker it's easy to see where the time goes and if it's effective. It automatically categorizes apps and sites your team uses in 3 groups:
productive;
unproductive;
neutral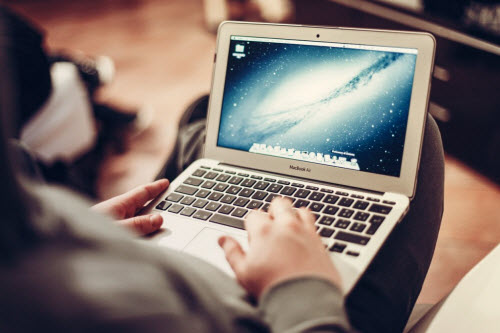 Make every minute of your day work for you
Feeling like the time you spent on meetings gets uncontrollably long? And want to improve your scheduling and planning? Time and attendance tracking app from Yaware tracks offline activities too. Now you can effectively balance online and offline time.
Actionable reports and automatic notifications
10 mins to analyze insightful reports – that's all you need to get a deep insight into the productivity patterns of your team with Yaware.TimeTracker. Inclusive, fresh reports are automatically updating every hour. Timely email and mobile notifications will keep you posted.