Team Time Tracking
Find out what opportunities team time tracking presents to you and your team
Effortless time tracking
Yaware.TimeTracker generates the collected data into simple, understandable reports, where all the information is provided in the form of graphic charts.
See what your virtual team is up to
With a team time tracking you can easily check the progress of your virtual team. See how well they are doing with the projects using screenshots, give feedback and make timely corrections. Improve your team's performance using clear and accurate data.  
Evaluate and increase productivity
If you're on a business trip, you can still stay updated about employees' progress. You can access the data through a browser, simply by logging into your account or download an app for your IOS or Android device.
Calculate payroll easily
Using Yaware.TimeTracker you get all the necessary information to get ready for payroll. And because the data is collected automatically, you can ensure its accuracy. Just grant access to your accounting department to Yaware.TimeTracker reports and save them hours of work.
Spend minimum time installing, save hours a week
Who likes a software that takes a lot of time to start using?
That's why Yaware.TimeTracker is simple and fast to install. All you have to do is just sign up and choose a convenient way of installing.
If you have a big team, just send them email invites with a download link. All that's left to do is for team members to click it and wait a few seconds. Once the software is installed, it takes 15 minutes for the data to appear in your account. So only in about 30 minutes you can analyze and improve the performance of your team.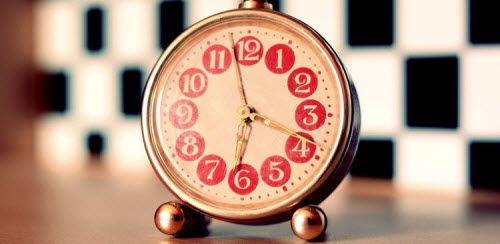 Let your team analyze their time too
Using Yaware.TimeTracker not only you as a manager get a chance to analyze and improve team's workflow, but so do employees. Each employee can see the report that contains the total worked time used apps and software and productivity analysis. All the data allows employees to improve time management skills and workplace productivity.
See what your team is up to offline
The time that employees spend offline is very important when it comes to good time management. Your teams might spend way too much time on meetings without even suspecting it. With Yaware.TimeTracker you get a full insight of all offline activities of employees (e.g., phone calls, meetings, breaks, etc.)
Accurately measure and improve team productivity
Yaware.TimeTracker uses a simple principle that allows you to quickly assess the productivity of your team.
The time tracker divides all applications and websites that employees use during the day into three categories:
productive (work-related);

neutral (less work-related or uncategorized);

unproductive (distracting).
And after this you can check the productivity analysis of each employee in a simple graphical representation. Use this data to see when employees are most productive and when they tend to distract more.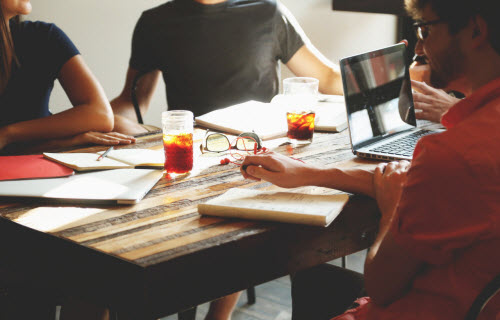 Create individual settings
The work of each team member is specific, so they use different resources than the other employees. Using Yaware.TimeTracker you can set different productivity status of software and website categories. This ensures that you will get the most accurate analysis of your team's productivity.
Re-create the structure of your company
Managing several teams might be tough because there's a lot of information to go through. It is even harder when the data are not structured. With Yaware.TimeTracker you can group employees into units and analyze the tracking data faster and simpler.