Successful implementation of Yaware – Oleksandr, office manager
How often do you use Yaware in your manager account? How much time do you spend on Yaware per week?
"Several times a week, take about 20 minutes for short sessions and less than an hour a week to use Yaware. These short sessions help me stay on top of how programs work and how to group them."
Did you succeed in solving the problem for which Yaware is being used?
Now that more and more people are working from home, Yaware is a useful tool. I advise you to try it.
As for the rating, I would give it a 5 out of 10. I use Yaware to analyze productivity and determine the start and end of the work day during quarantine. It also stimulates me to work more efficiently.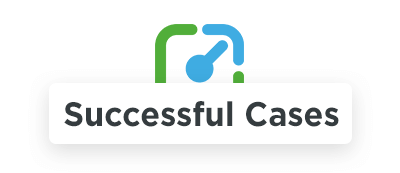 "Overall, I'm happy with Yaware. The basic dashboard and ability to group apps is something I liked. I didn't encounter any major issues, although more detail would be helpful."