Successful implementation of Yaware – Maxim, project manager
How often do you use Yaware in your manager account? How much time do you spend on Yaware per week?

"I use Yaware every day for 5 hours, making long sessions. In general, I spend 30-40 hours a week on work. My sessions are long and productive. We used to use email reports, but now what is available in the Yaware interface is enough for me."
Did you succeed in solving the problem for which Yaware is being used?
Using Yaware allows me to analyze performance and work efficiency.
"Thanks to Yaware, I was able to achieve my goals."

What other methods and solutions do you use?
I do not use any other performance measurement software or solutions.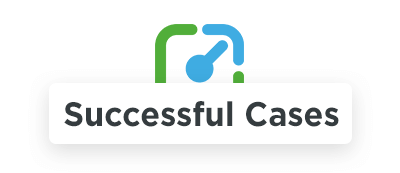 "It is important to me that Yaware provides the ability to analyze the performance and view the results of the affiliate program. Although the lack of detailed instructions can be a bit of a challenge at the beginning, overall I am satisfied."