Successful implementation of Yaware – CEO Dmytro
How often do you use Yaware in your manager account? How much time do you spend on Yaware per week?

"I use Yaware every day, visiting it for 15 minutes (1-1.5 hours a week). My sessions are short and productive. The main dashboard and performance overview are the main features that I use, and I also sometimes sample by user."
Did you succeed in solving the problem for which Yaware is being used?
So far haven't had much trouble using Yaware, but there is some latency due to AWS apparently, which makes it a bit slower to use.
"I'm happy with the main dashboard, the performance overview and the ability to view samples by user. Sometimes I use user information for analysis."
How is the productivity of employees evaluated in your company?
We use Yaware to track employee productivity, particularly during quarantine.

"Comparing Yaware to other counterparts, I like that Yaware is more convenient and affordable than other solutions such as Time Doctor."
How can you help improve the productivity of your employees in general (any ways)?
The use of Yaware affects the determination of the wages of employees, they receive an incentive to work more productively.
What other methods and solutions do you use?
In addition to Yaware, we use Google Docs for collaboration and data storage, as well as Microsoft Office and Telegram for communication.
We also use Power BI for data visualization. The use of other solutions or software to improve concentration and efficiency does not apply.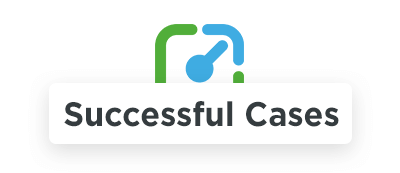 "Thanks to Yaware, our team's productivity has increased when working remotely. The interface is very intuitive, feedback from Yaware helps improve productivity, and our employees have given positive feedback about this product, and our fears turned out to be unfounded."