Screen Monitoring Software
Check out how Yaware.TimeTracker helps you spark high productivity across your team
Accurate time tracking in the cloud
Feeling like your business could do with a little bit more flexibility and cutting edge? Automatic screen monitoring software from Yaware will help. It's a web-based application which helps you accurately measure performance of your team. You can now eliminate timesheets and access all the data you need to know on your employees' time and productivity online.
Measure performance of your team easily
Precise stats on your team's performance are right in front of you anytime. Yaware.TimeTracker automatically tracks time and attendance, Internet and software use, overtime and flexitime with no need to push start and stop. Now measuring time and productivity of everyone on a team is easy as ABC.
Make Internet use productive
Would you like to help your team spent their time online efficiently? With screen monitoring software from Yaware staying focused on work is easy. It will track how long distractions take your employees and so you can eliminate them and make a positive difference to the way your team works.
Share the data with your staff
Easily share the stats with your employees to help them get better insights into their productivity patterns and foster motivation. Make the time tracking process open and transparent so everyone is comfortable with it. Discuss how your team's productivity can be increased with your staff.
Maximize productivity with screen monitoring software
With Yaware.TimeTracker you can help your team optimize their performance for productivity. The app works on any OS: Windows, Linux, Mac OS, Android and iOS. Yaware.TimeTracker provides you with valuable data on their time and performance
which makes it simpler to know:
where the time goes;
if Internet and software use is productive;
which activities speed up performance and which ones just take away productive time;
what is holding your team from growing and what you can improve.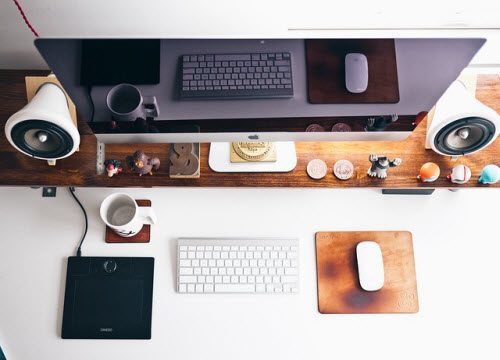 Need flexible settings? Here they are
Employing a team with diverse schedules and job responsibilities? You can easily customize the settings of Yaware.TimeTracker to the needs of your business – they are flexible and the interface is intuitively plain.
Time tracking with screenshots
Need to evaluate time and productivity of freelancers or contractors? The screen monitoring software from Yaware automatically takes screenshots and webcam snapshots and will help you precisely measure their progress.
A wonderfully simple way to add more hours to your day
Would you like to optimize schedules? And balance the workload? Does your team often lack just one more day to get things done? These are the common issues that are keeping your team from working smarter. With Yaware.TimeTracker you can reduce inefficiencies and simplify work for your employees.
To help you make the time work for your business, the screen monitoring software from Yaware automatically categorizes the apps and sites your team uses in 3 groups:
productive
unproductive
neutral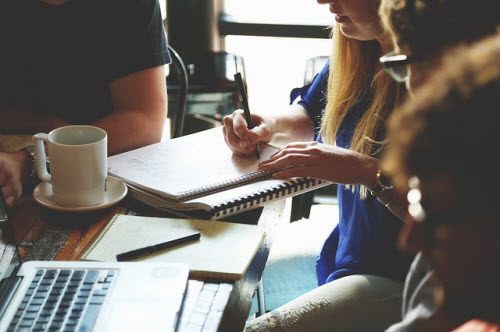 What about the offline time?
Tired of endless meetings that seem to add little value to your work? Optimize the time you spent on them. Yaware.TimeTracker tracks offline activities too. Your team can just fill in a short request form so you can now effectively plan both online and offline activities.
Powerful reporting
Insightful reports on your team's time and productivity are automatically updating every hour and are available to you at any time. Check them out in your online account. Daily/weekly/monthly notifications will keep you posted on latest changes in your team's performance.