Remote Employee Time Tracking
Check out how remote employee time tracking can be useful and simple
Automatic time tracking only
Need to understand a full value of your team's time at work? Then track it – Yaware.TimeTracker is a perfect tool to get started. It's a web-based application which helps you precisely measure your employees' time and productivity. No more paper timesheets and boring manual checks. Now you can view all stats online and at any time.
Fast and effortless installation
We bet nobody likes a software that takes long to install. That's why Yaware.TimeTracker is fast and simple to install. All you have to do is send the download link to employee's email, and in 15 minutes you are ready to get started with remote employee time tracking.
Simple productivity evaluation
Using Yaware.TimeTracker you get a chance to assess the productivity of the remote employee and even increase it. The software automatically evaluates the productivity of work at the computer by dividing websites and applications used during the day into productive, unproductive and neutral categories. After the data is collected, just look through the report and see how much time employee spends productively
Easy reporting and payroll calculation
Employing staff on different schedules but need to measure their productivity? No worries – it couldn't be easier to do this with Yaware.TimeTracker. You can now manage schedules and balance workload effectively. With precise stats on time and attendance Yaware.TimeTracker delivers it's simple to make your business flexible and productive.
Let your remote employee benefit the flexibility
Because most remote employees work at home, every one of them would like to have some flexibility of monitoring. And Yaware.TimeTracker allows to provide it.
The employee can either stop and then manually resume the monitoring, or pause the monitoring for a certain amount of time after which the monitoring will resume automatically.
So, whenever the employee needs the computer for personal needs, s/he can just stop/pause the monitoring so that no time will be tracked, and no screenshots will be taken.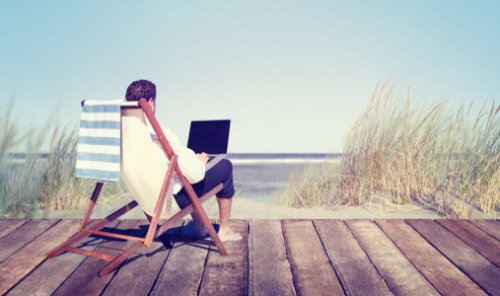 Supported on all OS's
Yaware.TimeTracker is available for all popular operating systems. No matter if you or the remote employee uses Linux, Mac or Windows, you can both stay accounted with time.
Allows employee to track their time
Yaware.TimeTracker also creates reports for the employee, ensuring that s/he has data that allows to analyze the productivity of time and Internet use, find the time and productivity eaters, and increase productivity.
Check out the powerful reporting features
Yaware.TimeTracker provides a wide range of reports that allow you to thoroughly analyze the performance of the employee.
If you have many remote employees, then you can merge them into a group and save time analyzing the reports.
Second of all the reports in Yaware.TimeTracker are simple and so, allow you to quickly analyze the performance of the employee.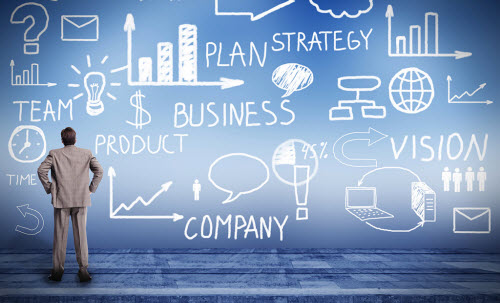 Check screenshots to ensure productivity
Screenshots give you even more than a time report. You can check the progress of the task/project and find out if it goes wrong. This way you can timely change the flow and avoid the undesirable result.
Export the reports when needed
Need to forward the time report to accountants to calculate payroll? Or maybe you need it to report to a client? You can export the time data into CSV, XLS or PDF and share effortlessly when needed.