Remote Employee Monitoring
Check out how you can track time of remote employees using Yaware.TimeTracker
No check-in, no check-out
Need to understand a full value of your team's time at work? Then track it – Yaware.TimeTracker is a perfect tool to get started. It's a web-based application which helps you precisely measure your employees' time and productivity. No more paper timesheets and boring manual checks. Now you can view all stats online and at any time.
Offline time tracking
See what your freelancers and remote offices are up to. With remote employee monitoring, you can find out how often they have meetings, take breaks or answer phone calls. Check the productivity of offline time use from the distance as well as improve it from the distance.
Automatic productivity evaluation
Yaware.TimeTracker automatically determines employee productivity by dividing all websites and software that employees use during the day into productive, unproductive and neutral categories. This way you can check how productively staffers use their billable time.
Benefit the universal tool
Yaware.TimeTracker is available for all popular operating systems. It doesn't matter if you use Mac, and your remote employee uses Windows. You will be able to stay accounted for employees' time, as well as they.
Provide flexible monitoring for remote workers
No matter if you have freelancers or remote offices, you can still provide flexible monitoring options.
Using Yaware.TimeTracker you can allow the employees at your remote offices have a flexible schedule. You can check report on time, and view if the employees worked the appropriate amount of time. You get accurate data about time and attendance of employees who are thousands of miles away from you.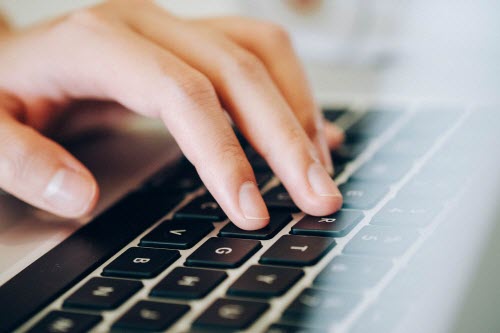 Allows pauses and stops of monitoring
This option is very useful for remote employees and contractors who work at home. Whenever they need to switch and use their computer for personal purposes they can pause the monitoring for a set period of time. After it runs out, the monitoring will automatically resume. So, no personal data will be captured.
Employees can improve own productivity
Using Yaware.TimeTracker you provide each remote employee with a personal report that contains stats on their time and productivity. Using it they can see what makes them distracts, at what time of the day they are the most distracted, what are the time-eaters, etc. Taking this info into account they can manage their time and energy better, and so, increase productivity.
Benefit the powerful reports
Visual data is much faster and easier to analyze. It is especially important for busy managers, who are limited in time.
With Yaware.TimeTracker you get simple graphic reports that give vital information about employee performance. You can quickly assess the efficiency of employees work and take right actions to improve it.
The reports can also be exported to CSV, XLS and PDF, which makes sharing the data within the company easier and faster. The accounting can calculate the working hours of remote employees much faster and with no mistakes.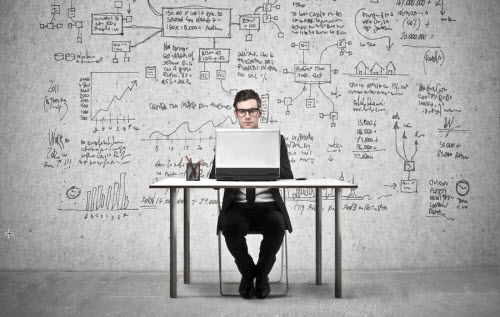 Check the progress using screenshots
Yaware.TimeTracker allows you to view shots of employees' computers desktops. This way you can ensure their productivity, check which particular tasks or project they are working on. In addition, you can find out if the workflow has gone the wrong way and make time corrections to avert the crisis.
Access the reports wherever you are
If you're often on-the-go but still want to monitor the work of remote offices, then Yaware.TimeTracker is the right solution. It is web based and allows you to access your account from any Internet-connected device. And if you're a fan of smartphones, then you can download an application and check the reports from your cell phone.