PC Monitoring Software
Check out why you should start using a PC monitoring software
Simplify your time and attendance processes
Step away from the old ways of tracking time and attendance and use a more cost and time effective one. Yaware.TimeTracker automatically collects time and attendance data, as well as builds reports. You get only accurate data with fewer efforts.
Measure the productivity of remote employees
You can only establish a long-term partnership with your freelancer/s if you use a PC monitoring software. It builds trust and a bond between you and a person that is thousands of miles away from you. Analyze and improve their work as if they were right next door.
Evaluate the productivity of working time
The productivity of your business greatly depends on how efficiently employees use their working hours. Yaware.TimeTracker automatically estimates the productivity of employees' time and puts together a comprehensive report that allows you to determine what pushes the team off balance, eats their time, etc.
Analyze the tracking data quickly
Yaware.TimeTracker creates simple graphic reports that accurately depict the working day of your company. You can filter the data by employees to analyze the work of each particular person or department overall.
Is the working time of your employees productive?
Yaware.TimeTracker is more than just a time tracking software. Except for time tracking it can also estimate the productivity of your employees' work, using a simple algorithm.
All websites and software that employees use during the day are divided into three categories:
productive (work-related resources);
unproductive (distracting resources);
neutral (less work-related or uncategorised).
Yaware.TimeTracker shows you what's wrong with the productivity of your employees, so you could take timely and actionable decisions to help it grow.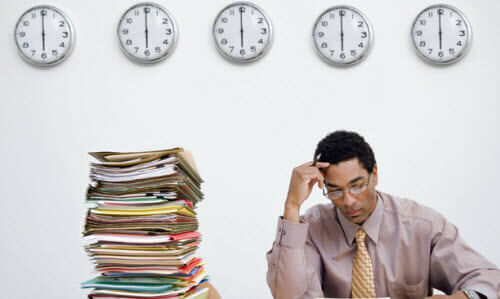 The benefit for your employees
Yaware.TimeTracker gives each employee an opportunity to become a productivity analyst. The software provides all-inclusive reports using which employees can optimize their workflow by deterring and eliminating the time-eater and unproductive time.
Fully customizable PC monitoring software
Yaware.TimeTracker is very flexible. You can set different monitoring schedules, empower managers to analyze the work of their employees and so, delegate responsibilities; create multiple offline activities and many other useful settings that make the tracking data more accurate.
Confidently lead your company to success
The key to success is the data that you use to make conclusions and business decisions. So, you can't afford any mistakes or uncertainties.
Because Yaware.TimeTracker is automatic, it collects accurate data only. So if you are taking any decision regarding working hours, employee productivity and company, you can be sure you're doing everything correctly.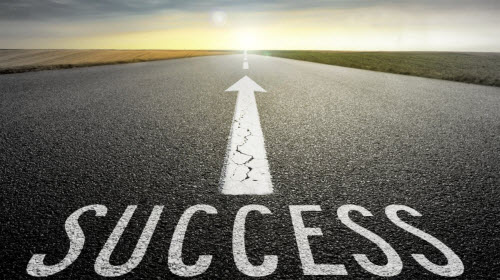 Are your employees productive offline?
Too many meetings but you don't know for sure? Offline activities (meetings, lunch breaks, etc.) give you a better understanding of how employees and company in general work. Yaware.TimeTracker records both online and offline time. So, you can determine the frequency of meetings and reconsider their necessity.
Use the helpful visuals
Yaware.TimeTracker can take screenshots and webcam snapshots if you would like to. Screenshots allow you to look deeper into the work of remote employees. And webcam shots allow to ensure that employees work in their places and that there are no strangers around.