Increase employee productivity
Check how Yaware.TimeTracker skyrockets productivity of your employees
Track automatically
Automate your time and attendance systems, save organizational resources, eliminate paperwork, help your staff be more productive – Yaware.TimeTracker will measure everything automatically and with no need to push start and stop. Filling in boring timesheets is long gone – the app will get all the data on performance you ever need delivered right to you.
Manage flextime
Are employment schemes in your company effective? Or should they be reviewed? Find it out with Yaware.TimeTracker. You will see how employees are copying with their tasks at the moment. You can also get a fact-based feedback that will show if the work schedules should really be changed.
Successfully master overtime
Help your staff work smarter, not harder – check out who is overloaded and works late hours to prevent burnouts. Distribute workload evenly to keep employees' productivity high and meet the plans in a timely manner. Yaware.TimeTracker will exactly record overtime and you can adjust plans so your staff stays healthy and productive.
Manage freelancers faster and better
Overseas offices and freelancers can now easily stay part of the team. Yaware.TimeTracker accurately collects data on their productivity. Align it with performance of the rest of the team to reach better cooperation. Process payroll faster and give remote staff access to their personal stats so they can see them at anytime.
Make the most of productive time
See what you can do to increase employee productivity and eliminate unproductive time. It'll take you just a few mins to check where exactly it goes. Yaware.TimeTracker automatically categorizes apps and sites you use for work into:
productive (marked green in reports)
unproductive (marked red)
neutral (marked grey)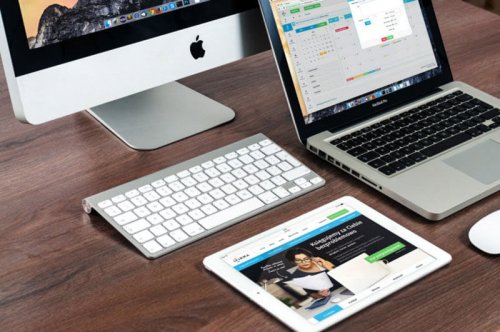 Perfect settings to suit your needs
Yaware.TimeTracker helps you customize settings to make the best of tracking your time. Friendly interface and clear options – it won't take more than a few clicks to choose the settings you need at the moment or change them whenever you need.
Great visuals for you
View some real-time data on how the office looks like at any moment of the day and how the work on a project is progressing. Yaware.TimeTracker takes screenshots and webcam snapshots so you can have a really full picture of how employees are carrying on.
All data to increase employee productivity in one place
Check out reports on productivity in your online account. Fresh, accurate and inclusive data on performance, personal/groups' statistics and settings are now all in a single place.

Boost your teams' productivity by letting them see their own results. Yaware.TimeTracker smartly collects all relevant data on:
time and attendance,
overtime,
flexitime,
Internet and software use which you can then review anytime.

Measure team dynamics to reach new milestones, increase employee productivity and encourage everyone for further achievements.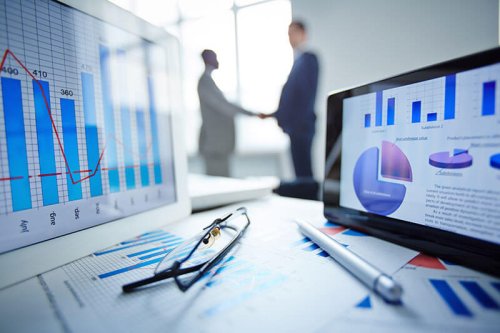 What about offline activities? Make them productive
Are your employees spending too much time on the meetings? Are those meetings really effective? The first step to find it out would be to measure the time they take. Here's where Yaware.TimeTracker goes to work as it also precisely tracks offline activities.
Check the latest reports in a few mins
View the fresh, inclusive reports on any computer, tablet or mobile phone compatible with Mac OS, Linux, Windows, iOS and Android wherever you are and in no more than 10 mins.