Employee Time Tracking Software
Check how Yaware drives productivity of your business
Measure automatically
Would you like to run your business smoothly and effortlessly? And reduce the time on analyzing your performance? This is no longer done manually. Yaware.TimeTracker automatically collects data on time and attendance, Internet and software use, overtime, flextime and much more. Precisely measuring the work time is the best way to instantly improve and grow.
Take care of your time
Time is one of your most valuable assets. Yaware.TimeTracker not only measures it accurately but saves it for you too. No manual checks and excess paperwork – all data you need are automatically collected and gathered in a single online account which you can access anytime.
Measure overtime and flextime
Measuring time of employees with different employment schemes is no longer a problem. Just install Yaware.TimeTracker on employees' computers, choose settings according to their work schedules and check the first reports already in 15 mins after the installation. Share the data with staff, too, so they can see the process is objective and transparent.
Manage remote staff and freelancers
Make sure your remote staff stay part of the team. Help them measure their productivity to improve performance. Align their results with the rest of the team so everyone remains happy and productive and is motivated to achieve common goals. Also, make sure the goals themselves are realistic – Yaware.TimeTracker will show the gaps so you can bridge them quickly.
Is your time productive?
See where the time goes and which activities take longer than usual. Yaware employee time tracking software will show if you need to re-schedule your tasks or eliminate distracting resources. Moreover, it categorizes your time and you can analyze it effortlessly:
productive time (related to work)
unproductive time (not related to work)
neutral time (slightly related to work)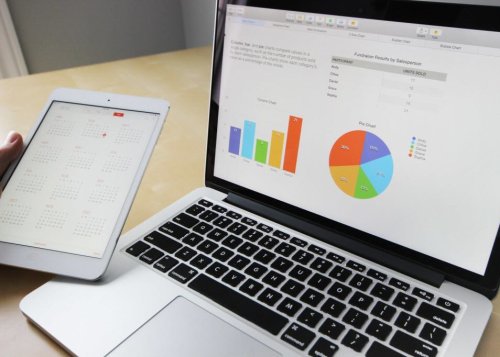 Flexible and simple settings
Choose settings according to the needs of your business to get the most objective data on everyone's performance. Settings are flexible and interface is intuitively plain and user-friendly – you won't need more than several minutes to specify exactly what you need.
Share the stats with your team
Group staff by departments, assign group managers and give them access to data Yaware employee time tracking software collects. This way managers stay close to their teams and provide them with instant advice.
Powerful feedback with Yaware employee time tracking software
Inclusive reports on time, attendance, activities and dynamics of individual/group/business productivity are updating every 15 mins. You've got fresh stats on everyone's performance right in front of you whenever you need them.
Yaware employee time tracking software is a web-based app. This means you can check the reports from anywhere and anytime, and from any computer, tablet or mobile compatible with Mac OS, Linux, Windows, iOS and Android.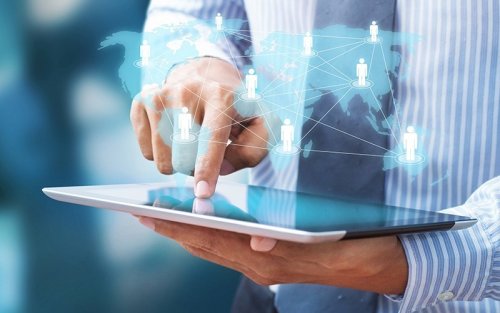 Great visuals
Yaware employee time tracking software makes beautiful reports with not only figures and charts but real-time screenshots and webcam snapshots too. This way you can easily measure productivity of both office and remote staff.
Are you productive offline?
Check how much time your offline activities take and whether they are productive or not. Should the meetings be shorter? Should the work/breaks ratio be organized better? Yaware.TimeTracker will tell – now you can easily maintain high productivity throughout the day.