Employee management software
Check how Yaware can streamline employee time and management
Help HR staff work smarter, not harder
Dramatically reduce time on payroll processing, eliminate paperwork, free up more time for introducing new programs for career development and talent management. Yaware employee management software will automatically measure all key productivity indicators you need to know – time and attendance, Internet and software use, overtime, flexitime and much more.
Save time and money
Do you know the average business loses around 4% of is payroll cost due to incorrect data entry in timesheets and other paper forms on productivity and attendance? Since Yaware employee management software measures time and productivity automatically, you can not only save time on data collection but also get fresh and completely objective information on everyone's performance.
Manage schedules efficiently
Employing staff with different schedules could be extremely beneficial for both them and the company itself. Yaware will measure productivity of full- and part-time staff with flexitime schedules in a breeze. Yaware will also help determine core working hours when productivity is at its peak to show you when it's best to organize schedules according to those particular periods. All you have to do is just specify the right monitoring settings.
Manage freelancers and remote staff
Keep updated on how your remote teams are performing. Yaware employee management software will track everything both for you and your remote teams on productivity such as worked time, real-time activities, all tools they use to perform the tasks and much more. Now you can connect remote employees and freelancers with the rest of the team and make sure you set up realistic goals for everyone regardless of their location.
Increase productivity by seeing where time goes
Yaware helps you not just measure the time and productivity but really understand what and for how long people are, assess the quality of that work and time and resources spent on accomplishing it.
The quality of data is augmented by a system of instant notifications about everything that is going on in your company. All important data from different sources now won't be overlooked:
CRM/ERP;
Task management and analytics;
Online stores and much more.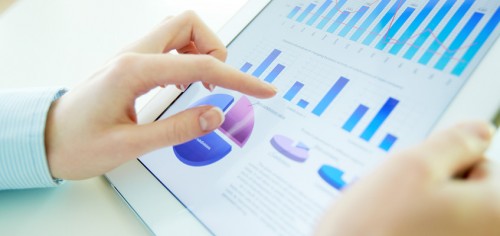 Automate time and attendance tracking
Encourage timely attendance to help your team meet deadlines and avoid overloads. Yaware will make accurate records on total amount of worked hours, beginning/end of the working day and overtime. Time-consuming, out-of-date administrative practices are no longer needed – Yaware employee management software will automatically organize necessary data into comprehensible reports.
Assess teamwork and workplace
Create a comfortable working environment and assess teamwork and employee interactions by seeing video and webcam snapshots that Yaware employee management software takes. Keep updated on how the work on each particular project is progressing at any time.
Being agile is easy as 1, 2, 3
Different work schedules, office locations, job responsibilities, employment plans – all of this seems to make measuring time, productivity and business activities quite complicated. Not for Yaware however. Being a web-based SaaS solution Yaware can not only deliver speed and a centralized online platform to measuring all key indicators and also guarantee data objectivity due to the flexible settings which can be easily adjusted to every office/remote employee or department.
As Yaware precisely reflects the company's organizational structure, you can delegate monitoring functions directly to team managers. This way you can foster trust and commitment and organize your own time more efficiently.
Both you and the team managers can view statistics from anywhere on any computer, tablet or smartphone with Mac OS, Linux, Windows, iOS and Android. You can also receive instant notifications via email or mobile.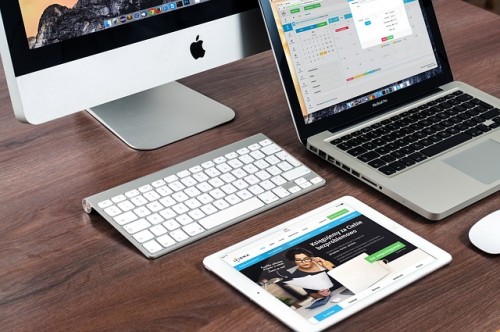 Personal statistics for every employee
HR staff and team managers together with employees can create individual career and development plans based on statistics collected by Yaware, as it gives a reliable insight into the quality and speed of their work – time spent on all activities, all tools (software and websites) they use to accomplish each task, scheduling skills, data on attendance and much more.
Summarized data on a departments productivity
Employing large teams is something most companies strive for. However, it means the time on managing them increases as well. In order to save you time on productivity analysis, Yaware automatically organizes large volumes of diverse information on group performance into clear and easy-to-read reports so you can spend no more than 10 minutes a day on monitoring.