Automatic Time Tracking Software
Find out how you can benefit from automatic time tracking
Easy to use
Yaware.TimeTracker is simple to install and use. You don't need special technical skills or computer assistant to install and customize the application, according to your needs.
Make time tracking hassle-free
With an automatic time tracking software employees don't have to punch the button when they start and finish work. The application does not require any additional actions since it works in the background.
Measure flextime
Data is a vital resource for every company. So, it is important to keep it correct. Yaware.TimeTracker collects time and attendance data automatically, no human interaction needed.
Track offline activities
Yaware.TimeTracker enables you to see the distribution of time that employees spend away from the computers. The application automatically stops recording time after a set period of computer inactivity and resumes it when employee gets back to work.
Make timesheet management much simpler
Paper timesheets or Excel spreadsheets are way outdated to be in the modern office. Yaware.TimeTracker allows to keep all timesheets in the cloud safe and secured.
You can access them from any Internet connected computer or device at any time.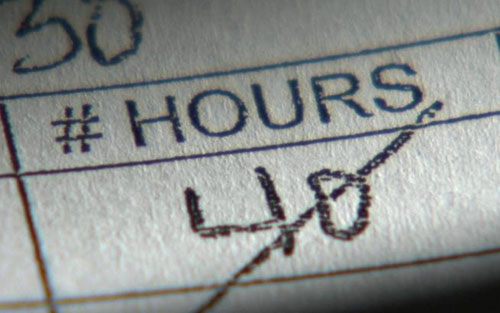 Receive accurate data about employee time and attendance
Yaware.TimeTracker automatically records the day into a timesheet, when employee hits a certain amount of time working at the computer. You can monitor employees who work a traditional 8 hours day or work in shifts at ease.
Hand out accurate paychecks
Accurate and transparent data that an automatic time tracking software provides you with, enables you to take into account the total worked time. Employees feel happy, because their work is paid fairly, and you company saves money and time because of eliminated data entry errors.
Monitor and increase employee productivity
Yaware.TimeTracker enables you to estimate employee productivity. The application divides all resources that employee uses during the day into productive, unproductive and neutral categories. You can customize the categorisation according to employee's position, so you get the most accurate productivity analysis.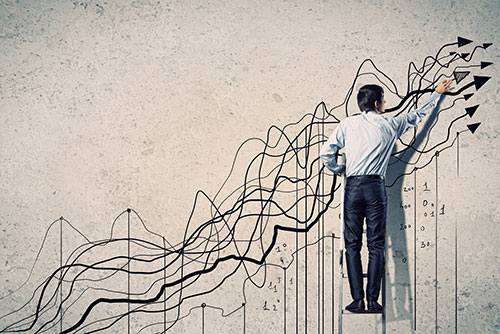 Let employees access personal statistics
You can enable your team to access personal statistics. This helps each employee to stay aware of how he/she distributes own time and allocate areas that need improvement.
Monitor teams' progress and provide feedback
With time tracking data at a site you can monitor the progress of your team performance, make timely changes and provide feedback on their work, in order to help them progress.