Work Hour Tracker
Check out how work hour tracker improves the performance of your company
Track Employee Time Automatically
Save your time and money with automatic time tracking system. Yaware.TimeTracker collects data and generates reports automatically. All you have to do is just check, analyze and taking into account the data undertake decisions for increasing the productivity of your company.
Navigate Through the Reports Easily
Every report has a filter to help you navigate through it in a simple way and find the necessary information faster. You can choose the departments, analyze the report by a particular employee or choose several employees for comparison. As well as the date for which you want to see the information.
Help Employees Work More Efficiently
By installing Yaware.TimeTracker you provide your staff the opportunity to analyze and increase their productivity. Each employee can view a personal report that includes productivity analysis, a list of used apps and websites and total worked time. And thus, determining and eliminating time eaters and improving time management skills becomes as easy as that.
Create the Settings According to Your Needs
Yaware.TimeTracker is a customizable work hour tracker. You can monitor flexible schedules and work in shifts easily by setting different working time for each employee. Customize the system according to your needs to make the data as accurate as possible.
Fast and Easy Installation
Yaware work hour tracker is very easy to set up on employees' computers. You don't have to be a technician to install the software.
You can install Yaware.TimeTracker by choosing one of the options:
send an invitation email to employees with a download link inside;
download the client to a portable data storage and install it on each computer;
install Yaware.TimeTracker through the network.
The data about employees' performance will appear in 15 minutes after installation.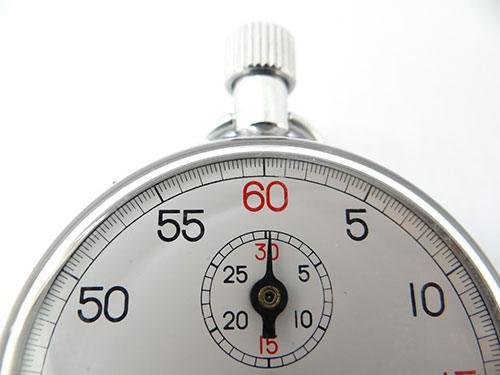 Install Yaware.TimeTracker on any Platform
Do you use multiple operating systems within your company? Not a problem. Yaware.TimeTracker is available for Windows, Linux, and MacOS.
Check the Reports on your Smartphone
If you're often on the go, but want to stay up to date about the time and productivity of your employees, you can download the application for your Android device or iPhone. Check the reports in just a few simple clicks and manage in distance.
Benefit the Visual Reports
Yaware.TimeTracker presents all the reports in a form of comprehensive, yet simple and sleek diagrams.
It takes minutes to look through the reports and analyze the working time of employees, understand what interferes and powers their productivity.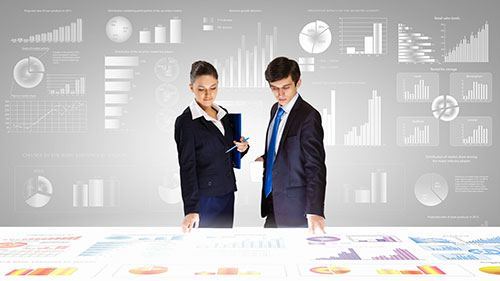 Export the Data to PDF, CSV, and Excel
You can effortlessly share the information about employees' performance and company dynamics with the analysts, executives and of course employees. Export the necessary report to CSV, PDF, and Excel.
Analyze Employee Productivity by Screenshots and Webcam shots
Yaware work hour tracker has the function of taking screenshots and webcam shots. This way you can analyze the productivity and working time of remote employees, and literally see their work. With webcam shots you can ensure the safety of the remote workplace: see who works at it and if there are any strangers.