Time Tracking Application
Check out how Yaware.TimeTracker helps you reach an all-time high productivity
Effortless time tracking in the cloud
Want to add more agility and cutting edge to your business?A web-based time tracking application from Yaware is exactly what you need. It delivers all stats on time and productivity to a single online account which you can access from anywhere. Now you can easily create a virtual office and make your company into an environmentally friendly business.
Automatic web-based time tracking
It is easy as ABC to get a full picture on your productivity with Yaware.TimeTracker. It automatically measures time and attendance, Internet and software use, overtime and flexitime. You can now completely eliminate timesheets and save your team a great deal of time and energy at the same getting error-free data on their performance.
Productivity analytics on any OS
Your team uses several OS's and you need a time tracking app that will work for everyone? Yaware.TimeTracker offers you a convenient solution. It's available for Windows, Linux, Mac OS, Android and iOS. No need to further update the software – Yaware.TimeTracker automatically upgrades to the latest version with no need to do this manually.
Efficient collaboration with remote teams
Whether you employ a remote office or hire a team of freelancers from all over the world, Yaware.TimeTracker will help you accurately measure their time and productivity. The stats are available to both you and your remote teams. Connecting everyone on the team and aligning their performance to common goals is now easier than ever.
Easily gear your business towards productivity
Yaware.TimeTracker makes it easy to optimize your business for efficiency. You will now know:
where the time goes;
where you are most and least productive;
what you can improve.
Eliminate distractions, manage schedules effectively, balance workload and cut costs – all of this with the help of a single app.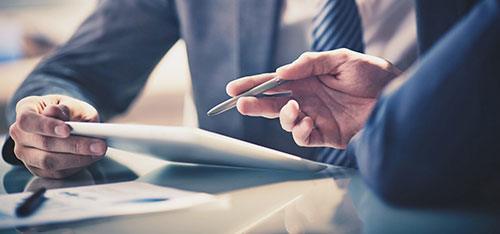 Flexible settings just for your needs
Your business needs are unique and Yaware.TimeTracker helps you get timely data to grow your company faster. A friendly interface and easily customizable time tracking settings will perfectly work for your team.
Insightful real-time visuals
With Yaware.TimeTracker you get a full picture of your team's working day. It automatically takes screenshots and webcam snapshots. Now you have not only figures but also visuals on your team's progress.
A wonderfully simple way to add more hours to your day
You often lack just one more hour to get things done? Is your schedule overloaded with important tasks for which you just can't find enough time? No worries – Yaware.TimeTracker will definitely help you.
Increase the ratio of productive time by eliminating distractions and unproductive activities and speeding up performance – Yaware.TimeTracker not only tracks the time but also automatically categorizes it in 3 groups:
productive
unproductive
neutral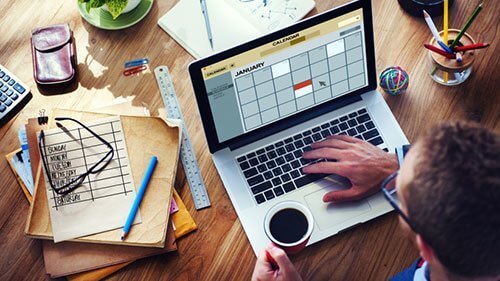 Is your day really productive? It can be
Would you like to make your schedule effective? Yaware.TimeTracker will help you balance online and offline activities as it also tracks your offline time (meetings, breaks, etc.). Just fill in a short request form and check it out at the end of the day to see where your time went.
Powerful reports and timely notifications
With Yaware.TimeTracker you won't spend more than 10 mins on analyzing the reports on your team's time and productivity. Simple, easy to interpret reports are automatically updating every hour. Check the latest changes via email and mobile notifications whenever you need.