Time Tracker for Linux
Check out a great time tracker compatible with Linux
Track time and attendance automatically
Automatic time and attendance tracking provides objective data that can not be changed by anyone. Yaware.TimeTracker starts tracking at the very moment employee turns on the computer, and stops with its turn off. You get a clear picture of employees' workflow and behaviour.
Check the productivity of your teams
Except for tracking time, Yaware.TimeTracker also accurately evaluates the productivity of time use. The software divides all websites and applications that employees use during working time and divides them into productive, unproductive and neutral categories. Then you can view the data in the report and tell how productively employees use their working time.
Track time of virtual teams and remote offices
Yaware.TimeTracker is a web-based solution that can be easily installed on a remote computer. This way you can monitor the work of the contractors and virtual teams, check the progress of the project they are working on and ensure their productivity.
Stay accounted for the offline time
Yaware.TimeTracker also automatically tracks the time employees spend away from their workplaces. The system automatically starts recording the time as offline after a certain time of computer's inactivity, and once the employee is back requires to characterize the absence as meeting, phone call, break, etc.
Organise and delegate within the time tracker
Using Yaware.TimeTracker you can recreate the structure of your company inside the application.
You can group employees into departments, just as they are grouped in real life. And assign a manager to each department, so they could also analyze employees' workflow.
You can control managers' access levels, e.g. so they could only access the department they manage in real like, only the reports that allows to view and allow to make/not make changes in settings.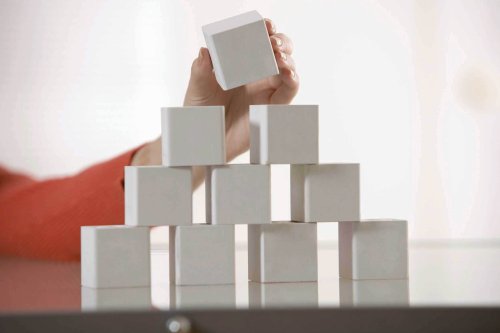 Efficient scheduling for everyone on a team
Your team members work on different schedules, and you find it hard to measure their performance? No worries – Yaware.TimeTracker automatically tracks time and productivity of everyone regardless of their schedules. Now you can easily define core working hours of your employees, get accurate stats on their work and manage schedules effectively.
All settings you ever needed to track productivity
Flexible, easy to specify and fully customizable – so are the settings Yaware.TimeTracker provides you with. You can easily adjust them to your business needs and instantly get fresh, objective data on everyone's performance.
Implement the time tracker quickly and easily
We provide multiple ways of installation that allow you to start using the software even if you are not an IT pro.
You can either:
send an invitation email to employees with a download link inside, so they could install the software by themself;

download the client to a portable data storage and install it on each computer manually;

have your admin install Yaware.TimeTracker through the network.
This first data about employees' performance will appear in your account in 15 minutes after installation.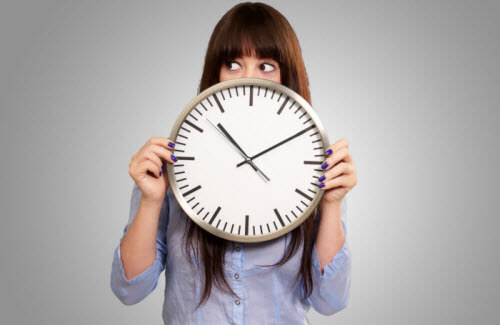 Install Yaware.TimeTracker on any platform
You might be looking for a time tracker for Linux, becuase you have a team of devs working on this platform. But Yaware.TimeTracker is also available for Mac and Windows, so you can track time of the rest of employees with no problems.
Check the reports anywhere in the world
Becuase Yaware.TimeTracker is a web-based tool you can log into your accoutn from anywhere, where there is the Internet connection. So, no matter if you are at home or on a business trip, you stay updates with employee workflow.