Successful implementation of Yaware – Vadim, director
How often do you use Yaware in your manager account? How much time do you spend on Yaware per week?
"Each week I spend about 20 minutes on short sessions using Yaware. This tool helps me optimize my work easily. I often use mail reports, which quickly give an idea of my activity."
Did you succeed in solving the problem for which Yaware is being used?
Using Yaware has significantly improved my workflow, although some challenges have not escaped me. For example, there were difficulties with combining the data of users who switched between devices. Also, it would be more convenient for me to sort computers by last name instead of full name.
"Our experience with Task Corp was very meaningful. As a company that used to consist of three departments, we became aware of Yaware through their sales team. The transition was smooth and now we manage everything efficiently thanks to Yaware and Trello."

What other methods and solutions do you use?
The integration of Yaware with Itilium gave an excellent result. All our data is organized in tables in Itilium and we have set individual KPIs for each department. We follow the Scrum methodology to ensure optimal performance.
.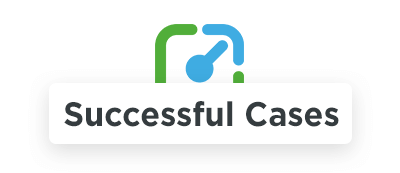 "I rate Yaware 9 out of 10, it has become an indispensable tool for monitoring my team, especially in the post-covid period. It allows us to monitor employees even in a remote environment."