Productivity software
Productivity software that just works
Track time down to the minute
Tracking time means the ability to manage it. One of the many benefits of time tracking is that it shows you areas where you lose time and how you can be more productive.
Less stress, more concentration
Help your team stay focused and productive during the day. Yaware productivity software helps to find out how time is used around the day and ways to improve it.
Reduce overload and overtime
Save the mental and physical health of your team which will pay you back tremendously. Analyze the performance reports to determine overloaded employees and prevent their burnout. Help them make balanced plans, so that they can stay healthy, happy and inspired.
Analyze productivity patterns
Learn how employee productivity changes during the day/week and what you can do to encourage higher performance. Yaware productivity software will capture work time accurately, efficiently and effortlessly.
Create and track ideas and goals
Ideas and goals do not work until they're properly implemented.
We've made sure that you can easily create, share and track the progress of your ideas and goals. With Yaware productivity software, you can quickly receive feedback and choose ways to increase performance.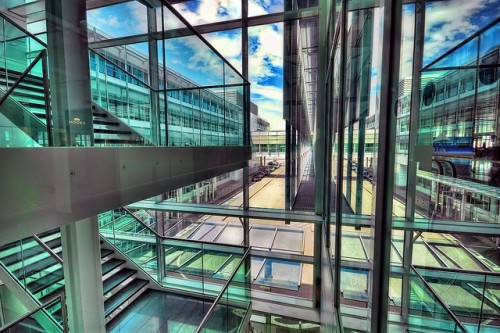 Manage ideas better and faster
Yaware allows you to share your ideas with the whole company. Quickly create, share and get feedback. Take into account what your team says and make your ideas better.
Visualize goals
Use Yaware to set, share and track the progress of your goals. Compare different employees in speed and efficiency of achieving each objective.
We love visual data and you should too
Any complicated or extensive data is much easier to percept, when it's visual.
Analyze regularly updated, inclusive reports to track the dynamics of productivity. Choose the most convenient way to view them – online, on cell phone or email. Specify the frequency of reports (daily, weekly or monthly) to make the monitoring process even more effective.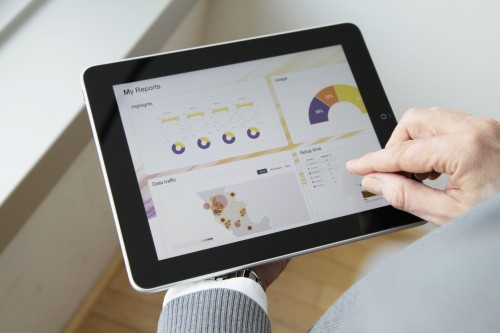 Manage from wherever you are
Yaware is a cloud-based solution that allows to access information from any Internet connected device or mobile phone.
Integrate with other services
Integrate all your productivity needs with our suite of 16 products or use our API to work with any services of your choice.