Productivity Software
Check out the benefits that you can get from using Yaware productivity software
Track time automatically
Time tracking allows both managers and employees find out where the time goes. Managers can use the tracking data to build better plans and undertake actions that would help employees work more efficiently. Employees in order get a chance to improve their personal productivity and achieve greater results.
Analyze and improve employee productivity
As well as Yaware tracks time automatically, it also builds time and productivity reports automatically. You get all necessary insights to estimate and take balanced decisions to improve the efficiency of each employee. In particular, you can monitor Internet and software use of all employees.  
Love your timesheets
Yaware.TimeTracker will help you love filling out the timesheet because there is a single one for the whole company. Yaware automatically logs the worked time into a timesheet. And you can manage vacations and sick days much easier. Just go to the timesheet and log or change the information you need.
Use our productivity software on any OS
Got your web devs working with Linux and MacOS, or maybe the marketing department prefers Windows? No worries, cause we got you covered. Yaware.TimeTracker is available for Windows, Linux and MacOS. So, you can stay accounted for employees' time regardless the OS's that there are within the company.
Use accurate data only to increase employee productivity
Yaware productivity software gives you the most important – information on employee performance. Using it you get the power of improving the workflow.
Yaware.TimeTracker automatically estimates employee productivity by dividing all websites and applications that staff uses along the day into:
productive (work-related and often used);

neutral (uncategorized or less work-related);

distracting (non-work-related).
You can evaluate the productivity of employees by checking the reports, such as: "By time", "Activities Summary" and "By Employee".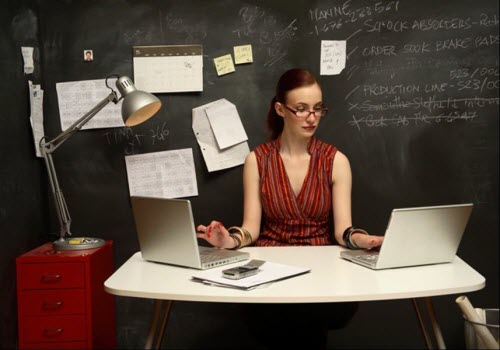 Yaware is beneficial for employees too
Except for providing managers with data, Yaware.TimeTracker is also aimed to help employees improve their time and productivity management skills. Each employee gets a summary report that fully depicts the working day, shows weak spots, like unproductive time, and productivity analysis.
You can customize the productivity software as you wish
Yaware.TimeTracker allows you set flexible monitoring settings to estimate the productivity of employees the most accurate way possible. You can make social media productive resource for marketers, but unproductive for the development department. And so you can do to any other website or application.
See what employees do when they are not working at the computer
The time that employees spend away from the computer matters. It gives you a much fuller picture of how productively the staff uses time.
Yaware.TimeTracker makes tracking of meetings, lunch breaks, negotiations, etc., simple, efficient and accurate.
The productivity software automatically starts recording the time as offline after a set period of computer's inactivity. You can then check the summary in the reports of each employee or use the report "Idle Activities".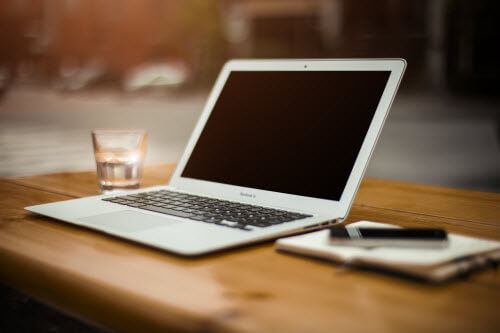 Create your own offline activities
Is the structure of offline time so diverse, so you need more, or very specific ones? You can create as much as you need and set the productivity status for each offline activity. Check the productivity of time use along with the time spent working at the computer.
Evaluate productivity with visuals
Yaware.TimeTracker takes screenshots and snapshots with a certain periodicity, which you can set. Using screenshots you get a deeper look into employees' work, can track the progress of tasks and detect mistakes. Snapshots allow to ensure the safety of the workplace and that the all employees work at their workplaces.