Total workforce management system
Check how Yaware can streamline workforce management within your company
Complete automation of time tracking
Standardize workforce management practices to save time and resources. Get precise and real-time data on employee productivity. With Yaware total workforce management system, manual checks will be long gone and timesheets will be put aside as it automatically measures all key productivity indicators like time and attendance, Internet and software use, overtime, flexitime and much more.
Save time and money
Stay competitive and invest your revenues in areas which could really contribute to long-term growth. The best way to be better than your rivals is to be ahead of time. Automatic measuring of time and productivity by Yaware will provide accurate feedback on employee performance so you can invest in your teams professional growth. Yaware total workforce management system will also completely eliminate paperwork, which in turn, reduces material costs.
Effective organizational structure
Group your team in ways best for overall productivity. Yaware total workforce management system will provide detailed reports on your teams performance, capability and quality which can help you determine the optimal amount of departments and the number of employees the company needs to organize business activities smoothly. With Yaware you can quickly assess and balance your organisation from within to reach new milestones and increase productivity.
Objective and fair benefit program
Establish fair benefit programs which are based on real achievements. Yaware will show where employees are most and least productive and what could motivate them for better work such as a different work schedule, or different job tasks they'd like to perform. With inclusive reports on everyone's performance, you'll be able to reward your most hard-working and talented employees and keep them actively engaged.
Analyze productivity trends and factors
Find out how else you can boost productivity in your company by seeing where the total work time goes, preventing overloads and burnouts, defining optimal time needed to perform key tasks, discovering the perfect balance of online and offline activities and much more.
Yaware will also deliver a flexible set of tools to help your staff with on-going self-development. These tools will:
Simplify daily communication with staff;
Foster professional growth;
Facilitate knowledge sharing.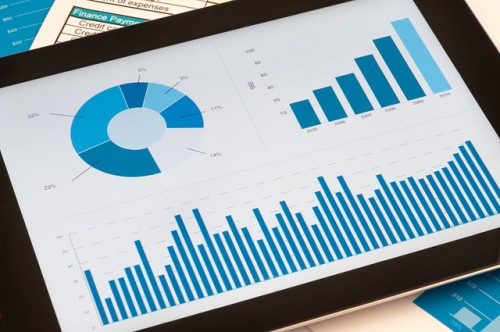 Usability and customization to suit your needs
With flexible settings, Yaware allows you to quickly get all the necessary information as well as to take the varying peculiarities of teams (different work schedules, office locations, job responsibilities) within your company into account. You can adjust settings to the needs of each specific employee or department as well as change the settings anytime to reach maximum objectivity.
Live visual data in a breeze
Yaware will help you maintain a live connection with your team. Setup video recording, screenshots and webcam snapshots to see how the workplace looks like at any particular moment and if it's comfortable for everyone. Combine figures on productivity with real-time visuals to get a full picture on performance.
Delegate monitoring functions directly to team managers
Every day, the Yaware total workforce management system accumulates mountains of data. Yaware supports your company's organizational structure – it will be mirrored on the software's dashboard. Moreover, you can assign group managers and delegate them control functions to foster trust and commitment across your teams.
Save time on analyzing and unifying information from various sources like CRM or ERP, online stores or analytics – Yaware already does this for you. All data is organized into reports by specific categories to be viewed on your dashboard.
You can specify frequency of reports (daily, weekly, monthly) and view them from anywhere on any computer, tablet or smartphone with Mac OS, Linux, Windows, iOS and Android. All reports are already summarized to save you time on analysis.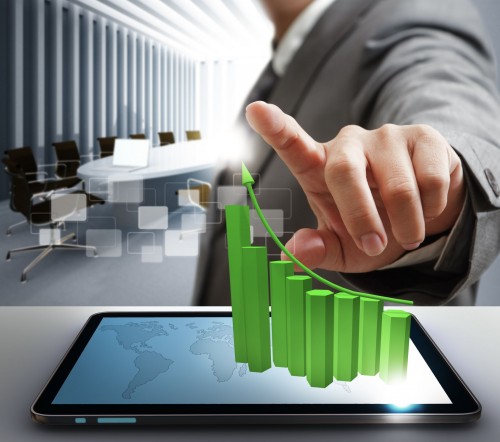 Organize effective interaction with remote staff and freelancers
Yaware will connect data on employee productivity with the rest of the team regardless of their actual location and the same productivity requirements and goals could be applied to freelancers and remote staff. Precise numbers on their performance along with live visuals that Yaware provides will let you measure productivity and figure out how else performance might be increased.
Measure automatically. Improve dramatically
Set up new business goals, foster on-going innovations, make strategic workforce development plans, increase overall productivity and competitiveness – all of this with Yaware which can make time and productivity more tangible than ever before.