Time management apps
Check how Yaware can help you manage your time smartly
Measure automatically
Yaware time management apps automatically track time and attendance, Internet and software use, social media use, overtime, flexitime and much more. All of this will help you understand your day-to-day habits and natural work rhythm so you can get much more done and increase your productivity.
No guesswork
Don't rely on your perceptions – your own sense of time could be very different from the real pace it takes (an hour spent on social media could feel like no more like 10 minutes). Yaware will accurately track how much time various activities, both productive and distracting, have taken. This way you can see what exactly interfered with productivity and react accordingly.
Protect productive time
Social media, emails, online shopping, phone calls, meetings and dozens of other distractions tend to last for too long to be left unnoticed. Yaware time management apps will precisely record how much time they take away so you can eliminate them. Less distractions mean better focus, less stress and a sense of achievement.
Discover your best schedule
Productivity naturally fluctuates throughout the day. Yaware will show when exactly it is at it's highest point so you can plan the most challenging tasks for that specific period. Yaware also automatically tracks attendance so you can determine the best time for the start/end of each working day.
Fill in productivity gaps
Simply accumulating data on productivity is not enough for you to figure out what exactly should be done about your performance and time management skills. Yaware makes the data meaningful and informative. How exactly?
Yaware automatically creates updated reports, categorizes and unifies data from different sources in easy-to-read visuals and instantly notifies about all important changes in:
CRM/ERP;
HRM and logistics;
Any internal system you use.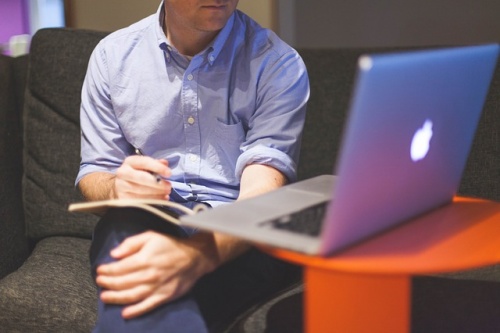 Make your day run smoothly
Avoiding stress and burnouts is not as difficult as it might seem. Yaware time management apps will show you where exactly scheduling and prioritizing are poor so you can quickly re-organize daily tasks in ways best for productivity. Achieve more with less.
Find the right balance of activities
Yaware can measure the duration of meetings, training sessions, group discussion and more so you can figure out if you are able to accomplish all tasks in a timely manner. Check out the reports at the end of each day to see if some activities take far too long while adding little to your performance.
Improve productivity and time management skills on personal and organizational levels
Since Yaware improves planning, scheduling and prioritizing skills of everyone who uses it, there's no reason why it shouldn't do it for your company. Flexible settings can be easily adjusted to different schedules and job responsibilities.
Automate tracking of key business processes to speed up decision-making and increase flexibility. You can easily recreate your organizational structure on the Yaware dashboard.
Delegating monitoring functions to group managers is a smart way to provide them with a good overview on where time goes and where the team is most and least productive.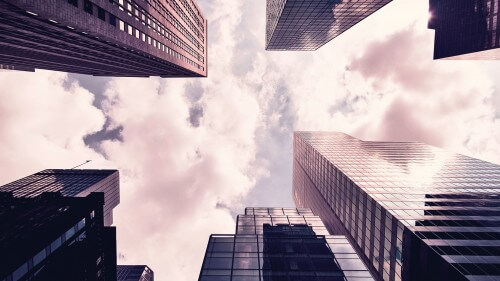 Help remote staff and freelancers manage their time better
While Yaware precisely measures all key performance indicators, it also takes provides live visual data (videos, screenshots and webcam snapshots). This option is a perfect solution for teams with remote staff, as it not only lets the latter boost their own productivity, but also provides their managers with objective visual data on performance.
Inclusive reports whenever you need them
Check daily/weekly/monthly reports with data on your productivity and time management skills in no more than 10 minutes from anywhere and on any device you're currently using – computer, tablet or smartphone. Yaware time management apps are available for Mac OS, Linux, Windows, iOS and Android. You can also set up email or mobile notifications.