Human resource management software
Human resource management software by Yaware
Simple
Yaware human resource management software is easy to implement, has an intuitive interface and can be used by employees with different levels of training and technical skills.
Efficient
Yaware human resource management software reduces the average time spent on HRM up to 60%, and even more for corporations. Increase efficiency and achieve more.
Automated
Yaware HRM software reduces the time spent on routine tasks and allows you to perform common processes much faster and better.
Affordable
Pay only for features you want to use and benefit from a total solution. The Yaware product suite features 16 products made just for you.
Streamline human resource management in a breeze
Yaware HRM software is a complex and very important function of any organization. Yaware makes it more simple, faster and efficient.
Reduce the time needed to prepare payroll: get and approve the performance data faster;
Plan vacations easier and more reliably;
One tool for the whole recruiting process.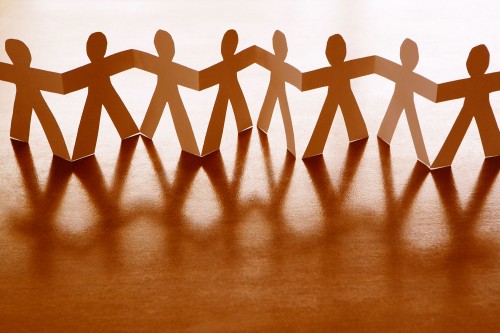 Efficient administration for HR managers
Make the work of your HR manager easier. Yaware allows you to recreate the structure of your company and provides visual data, for better and faster perception.
Eliminate human errors
With an automated and centralized HRM system, you eliminate the possibility of human errors that happens when using manual data entry. All data is collected automatically and sent to the server where it is safely secured.
Monitor and manage employee productivity
Yaware not only makes HRM easier, but it also allows to evaluate employee productivity. What you can measure, you can improve!
Increase employee productivity and job performance<;/li>
Monitor software and internet use;
Control overtime and flexitime.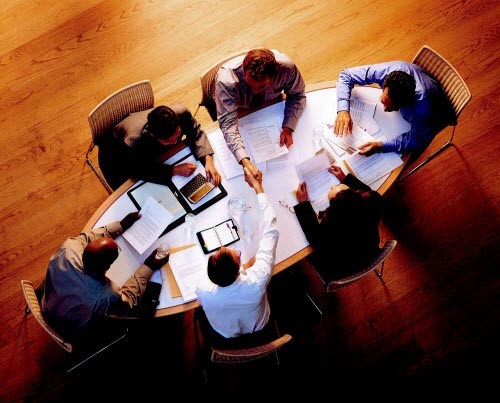 Track time and attendance
Get the full picture of work at a computer: Start and stop time, used applications and visited websites with their productivity status, time spent on phone calls, meetings, breaks and more.
Increase productivity
By tracking company time, you can find areas where you or employees could better perform You might find out that you have to frequent or prolonged meetings, or that some employees spend too much time on support or emails.