Human capital management software
See how Yaware can develop your most valuable asset: your team
Cultivate talent management
Support your team and make sure they're doing exactly what they like and can do best. Yaware human capital management software will show where they are most and least productive and how much time is spent on each particular activity. Match your teams talents and inclinations with their job responsibilities to boost productivity and motivate for new achievements.
Improved benefit program
With Yaware you can be sure every effort and achievement won't go unnoticed and your team will be fairly rewarded. Figure out your most productive, hard-working and talented employees to help them stay engaged and motivated for even better performance. Yaware human capital management software will provide accurate feedback on everyone's productivity so you can let your team see their efforts are valued and their achievements are respected and rewarded.
Set up clear goals and realistic expectations
High expectations lead to higher performance. But make sure you are not expecting too much, otherwise your team will end up feeling exhausted. Yaware human capital management software will show how everyone is going by making complex reports on daily activities and overtime as well as will help prevent burnouts and overloads. See if you test your teams limits and set up realistic goals – a sense of achievement is a perfect motivator for even better performance.
Make payroll processing quick and transparent
Simplify and speed up tracking key performance indicators. Yaware human capital management software will automatically collect all necessary data on work time and attendance. Automatic payroll processing will reduce costs and allow your HR staff focus on much more important things than filling in timesheets such as training, motivating and communicating with employees in order to help them improve performance.
Assess new members of your team
Welcome newly-hired staff and show them your company establishes clear and equal rules on everything regarding productivity right from the start. Observe their performance, planning, scheduling and prioritizing skills to see if they're the best candidates for the job.
Yaware will instantly simplify daily management as it:
Organizes effective interaction between teams through quick knowledge sharing;
Supports organizational structure and provides accurate data on key business activities;
Streamlines workflow tracking and automatically measures many performance indicators.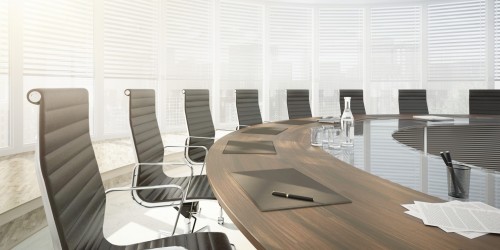 Profound insight into productivity patterns
Adjust settings to the needs of each specific employee or department. Yaware takes the differences between employee responsibilities and work schedules into account so you can get the most objective data on their performance. You can change the settings anytime to find the right balance.
Assess team collaboration by seeing real-time visual data
Videos, screenshots and webcam snapshots taken by Yaware will show you how your team are interacting without actually interrupting their work. You will then understand their work relations, attitudes and behaviour better and encourage everyone to respect work ethics and corporate standards.
Analyze key indicators on teams productivity
Recognizing employees as the most critical success factor, human capital management aims at promoting professional development and effective learning. Yaware helps determine basic competencies which are crucial for setting up a realistic entry level to your team and defining actions necessary for further career growth.
Yaware human capital management software records key productivity indicators such as time and attendance, software and Internet use, overtime and flexitime, actual time needed to perform each particular task and much more – all of this is neatly gathered in your dashboard and available anytime.
Give access to all data on employee productivity to group managers who are the ones to know their teams competence and hidden potential better than anyone else. Yaware will provide them with a reliable foundation and precise numbers to resort to before making any important career decision.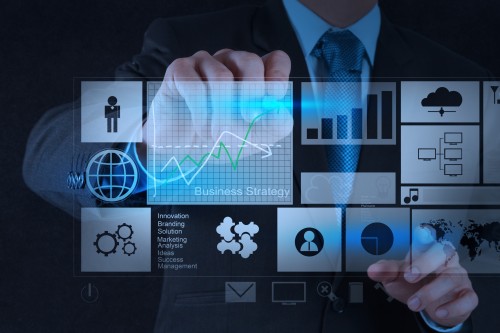 Involve employees into real decision-making on their performance
Let your team view the data on their productivity. Yaware HCM software provides them with access to their personal statistics. Encourage your team to share their opinions on what could be organized better and what new tasks they'd like to perform. Find out if their current activities and time and efforts they spent on fulfilling them are consistent with their career plans and aspirations – data collected by Yaware is a perfect starting point for any career decision.
Reporting on whatever technology you're currently using
For effective human capital management, relevant data is vital. Productivity is a pressing issue – it can't wait till the end of the month or quarter for reports to be made by HR staff. Yaware HCM software organizes all collected data in comprehensible reports which you can view on any computer, tablet or mobile phone compatible with Mac OS, Linux, Windows, iOS and Android.