Employee scheduling software
Employee scheduling software by Yaware
Schedule work activities more efficiently
Take into account the time it takes your team to finish tasks, meetings and breaks to make planning more informative and efficient. This way you can figure out whether it would be better to shorten meetings or change the ratio of work / breaks for improved efficiency.
Track time and attendance
Yaware accurately tracks employee hours and generates the collected data into visual reports, accessible from any computer or mobile phone running iOS or Android. Track time and attendance at work, home or on the go.
Centralized HRM
Using Yaware you get a product that makes human resource management (HRM) easier and more efficient. Everything you need under the one roof.
Integrate with other services
Integrate with 16 other products from Yaware to make the employee scheduling even faster, easier and more efficient. Yaware apps – enterprise productivity at a fraction of the cost.
Manage schedules the new way
Get away from outdated methods of managing employee schedules. Benefit from employee scheduling software that enables you to:
Monitor employees with fixed and flexible schedules;
Individual settings for employees or departments;
Control the compliance with labor and attendance regulations;
help employees be more productive and achieve more.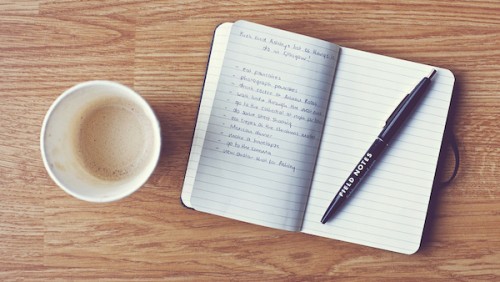 Manage employees with different shifts
Using Yaware you can monitor employees that work a standard Monday through Friday workweek, and those who have a different schedule. Just specify the days and the time of the shift and Yaware will record all the data for you.
Get ready for payroll faster
With accurate performance data you can save time on its operation and approval. An automated employee scheduling software will also help to eliminate errors related to manual data entries and human errors.
Employees will benefit too
Your team can also benefit from the implementation of employee scheduling software.
Work a flexible schedule;
Increased productivity;
Better job performance and reward;
Ask for help when they need it most.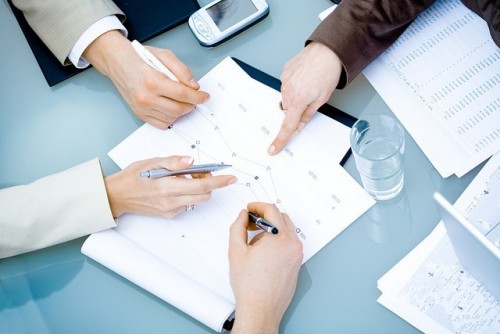 Smarter and more efficient planning
Smarter and more efficient planning using employee scheduling software. Track time and productivity, and allocate your resources accurately and not where you think they should be.
Better task management
Knowing how long it takes to complete a given task enables you to plan in order to achieve more. All this with the help of Yaware employee scheduling software.